Tired of being called "Four Eyes" by your friends?
Hey Siri, play I Can See Clearly Now by Johnny Nash…
We've teamed up with our ever-seeing friends at Dakota Eye Institute to hook up one lucky Fan with a FREE LASIK procedure! LASIK is expensive and can be daunting, so that's why we're helping you learn how it can be safe, effective, and life-changing.
How does the LASIK promotion work?
Enter to win below where you'll have the chance to win a FREE LASIK procedure, courtesy of Dakota Eye Institute! Learn more about LASIK from a former athlete who has had the procedure at an event in July. Food will be provided and every Fan who attends will be entered to win the FREE procedure. Just for attending the event, Dakota Eye Institute is giving Fans $200 off a pair of sunglasses if you complete a LASIK procedure with Dakota Eye Institute.
What is LASIK? 
LASIK, commonly referred to as laser eye surgery or laser vision correction, is a type of refractive surgery for the correction of myopia, hyperopia, and an actual cure for astigmatism since it is in the cornea. Laser-assisted in situ keratomileuses (LASIK) can be an alternative to glasses or contact lenses. During LASIK surgery, a special type of cutting laser is used to precisely change the shape of the dome-shaped clear tissue at the front of your eye (cornea) to improve vision.
How do I enter?
Fill out the form below to be entered to win the FREE LASIK procedure. Please review the required qualifications for the procedure and you are encouraged to take the LASIK self-evaluation module to see if this is a good fit for you and your eyes. Take the LASIK self-evaluation: dakotaeye.com/lasik/lasik-self-evaluation.
What happens if I win the procedure?
On July 26, the lucky winner will attend the Larks game against the Waterloo Bucks (6:35 PM) and test their eyesight. After their eye checkup, they'll visit Dakota Eye Institute to get their LASIK procedure. On August 13, we'll bring that lucky Fan back to the ballpark to show off their new eyesight.
Learn more about Dakota Eye Institute
Dakota Eye Institute is a multi-specialty group of board-certified ophthalmologists, optometrists, and a professional staff dedicated to quality eye care. Dakota Eye opened its doors to its first eye care clinic in 1989 and has been expanding its services ever since. Their advanced education and repeated exposure to various eye problems have given their team the experience needed to provide comprehensive eye care. Visit Dakota Eye for eye and vision exams, cataract surgery, infant eye care, and more!
At Dakota Eye Institute, Dr. Paul Selid will evaluate your refractive error, vision goals, and eye health to determine if LASIK could be a good option for you. Simply having a refractive error is not the only condition needed for LASIK at Dakota Eye. You must meet certain criteria for this to be a suitable and effective procedure for you.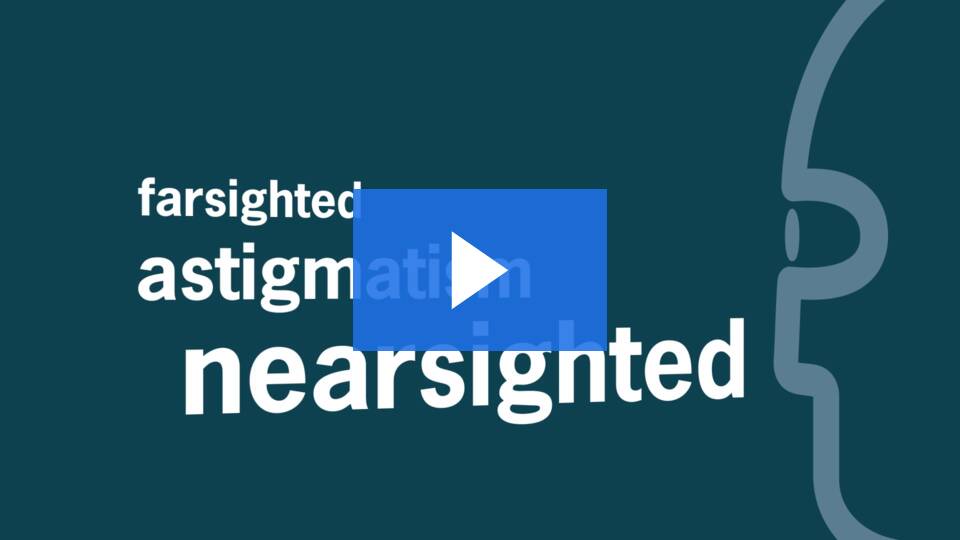 General LASIK Requirements
Must be 18 years or older
Must have a stable vision prescription for at least one year
Must be free of eye disease or other interfering vision conditions
Must have a proper corneal thickness
Good overall health
Realistic expectations
Full understanding of the potential risks