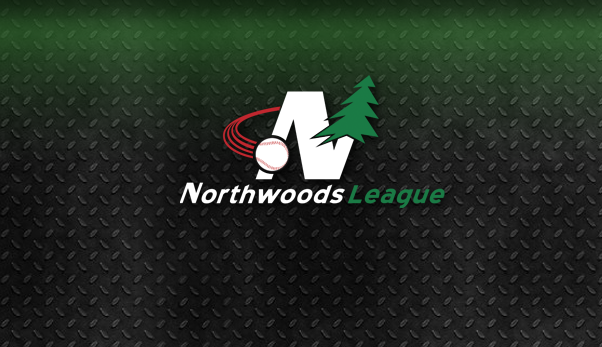 Wisconsin 7, Eau Claire 3
The Woodchucks took game one of the double header on Tuesday night by a score of 7-3. All but one 'Chuck had a hit and were led by Robbie De La Cruz (UNLV) who was 2-for-3 with one run scored and two RBI. Troy Marks (Fresno College) threw an eight hitter over 5.0 innings, but only gave up three runs. The Express 2nd basemen, Drew Heithoff (Augustana), had a perfect day at the plate going 3-for-3 raising his average to .484.
Eau Claire 7, Wisconsin 4
Eau Claire used two big innings to beat the Wisconsin Woodchucks 7-4 in the second game of the double header. The Express scored three in the 1st and four in the 5th at Athletic Park. In the seven inning game, seven pitchers were used overall with Harvey Martin (Central Michigan) getting the win throwing 1.0 inning. The Express were led by catcher Garret Custons (Air Force) who was 3-for-4 with one run scored and an RBI. Two Woodchucks had multi-hit games in Robbie De La Cruz (UNLV) and Patrick Terry.
Waterloo 5, La Crosse 2
The Waterloo Bucks used a three run fifth inning to beat the La Crosse Loggers 5-2 in Waterloo. Starting pitcher Corey Witkowski (Barry) earned the win for the Bucks throwing 6.0 innings while giving up two runs on five hits. Kyle Webb (Elon) threw the final 3.0 innings to earn the save while only giving up one hit. Ryan Rieger (Santa Clara) led the Bucks at the plate going 2-for-4 with an RBI.
Madison 4, Battle Creek 3
The Mallards beat the Battle Creek Bombers by a score of 4-3 due to a great relief pitching performance from Travis Parker (St. Louis). Parker threw 4.0 innings of relief and only gave up one hit. The majority of the Mallards runs came on a two RBI day from Chris Barker (UNC Greensboro) who was 1-for-4 on the day. Brandon Bayardi (UNLV) led the way for the Bombers in a losing effort going 1-for-2 with two RBI and two walks.
Green Bay, Wisconsin Rapids
The doubleheader scheduled for tonight against the Wisconsin Rapids Rafters is postponed due to rain. They will be made up on Thursday June, 17 as these two teams will play two seven inning games. The other make-up date for the game against the Rafters has not been announced.