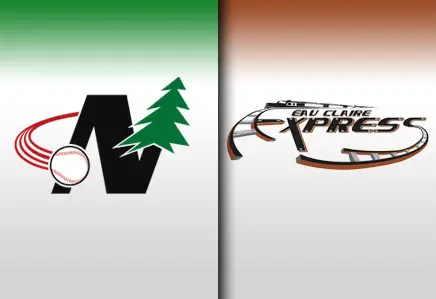 With the season right around the corner, field manager Dale Varsho has announced the verbal commitment of Gabby De Varona, a freshman first baseman at DMACC.
De Varona fills one of the final remaining roster spots for the Express as the 2011 season is only two weeks away. This spring he has put up huge numbers in the power category. In 58 games, he is hitting .317, with 16 home runs, 12 doubles and a triple. He leads the team in RBIs with 52 and slugging percentage with a .628 mark.
Coming from DMACC, De Varona will join teammate Drew Freie for a short time this summer as Freie returns for his second summer as a temporary player. De Varona has signed a full contract though, and figures to provide plenty of power for the Express this summer.