Marlins' Buente Promoted
May 23, 2011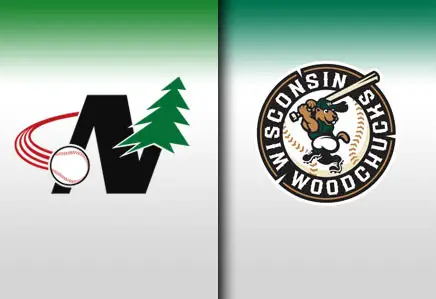 Former Wisconsin Woodchucks pitcher Jay Buente has been called up from AAA New Orleans, to replace the ailing Josh Johnson in the Florida Marlins starting rotation.
Buente will start Sunday, May 22, against the visiting Tampa Bay Rays- Buente's first career major league start, after making 8 appearances out of the Marlins' bullpen in 2010.
Buente, 27, had dominated the AAA Pacific Coast League this spring with the Zephyrs, going 3-0 with a 1.94 ERA, while holding opponents to a measly .163 batting average.
Following his start on Sunday, Buente will have been the seventh former Woodchuck to make a big-league appearance in 2011, joining Ben Zobrist, Mark Lowe, Pat Neshek, Justin Berg, Daniel Descalso and Casey Janssen.