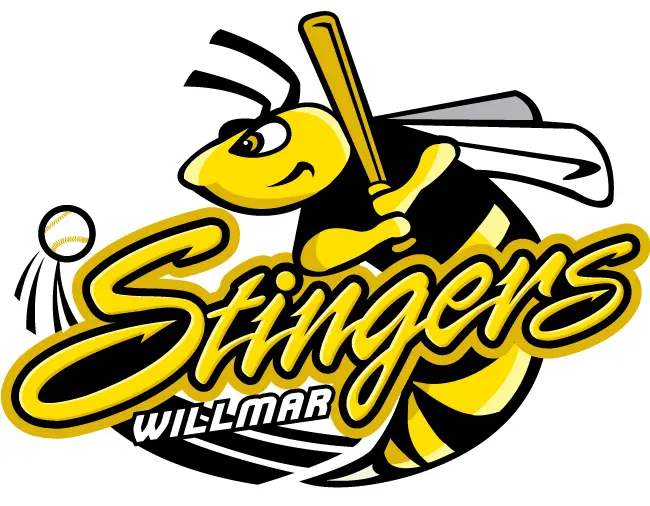 (Willmar, MN) – The Willmar Stingers have recently signed five pitchers to the 2012 roster from the states of Hawaii, Arizona, California and Utah. The team signed right-handed pitchers Andrew Pulido (University of San Francisco), Jon Flinn (University of Hawaii), Jacob Cage (Azusa-Pacific University), Richie Navari (Scottsdale Community College) and Kelsey Outram (Southern Utah University).
Andrew Pulido is a 6-foot-3 195 pound junior pitcher who transferred to the University of San Francisco after pitching two years for El Camino Community College in California. Pulido was a two-time All-South Coast Conference first team selection at El Camino, where he pitched 105 innings, registered 80 strikeouts, and held opponents to a .229 batting average.
This season for the Dons, Pulido has made 10 appearances (three starts) and has a 1-1 record and 4.38 ERA while striking out nine batters in 12 1/3 innings pitched. For the Stingers in just two years, the organization has signed more players from the West Coast Conference which includes USF than any other conference in the country.
Flinn also joins the staff as a 6-foot-6, 230 pound pitcher who spent this first two years at Santa Rosa Community College before transferring to Hawaii last fall. In 2011, Flinn pitched 96 innings while registering a miniscule ERA of 1.40 on his way to receiving First Team All-Conference and All-Northern California honors. This spring, Flinn is has a 0-1 record with 6.10 ERA in five appearances and has made two starts.
Azusa Pacific pitcher Jacob Cage joins the Stingers pitching staff for 2012 season. Cage had an impressive freshman season in 2011. A native of Glendora, CA, the 6-foot-2 200 pound Cage posted a 7-6 record with a 3.96 ERA and led Azusa Pacific in innings pitched (85.2), strikeouts (64), and complete games (5). Jacob was All CIF Southern Section First Team for Glendora High School in 2010. This spring he has followed up on this freshman year. He currently has a 6-1 record in 73 1/3 innings with 54 strikeouts.
For the third year in a row, the Stingers will have a pitcher from Scottsdale Community College. Daniel Zapata and Scott Zuloaga were previous arms for the team and this year Richie Navarri will be the lone Fighting Artichoke on the team.
Navarri has signed a National Letter of Intent with Louisiana Tech of Conference USA. In 10 starts and 51 1/3 innings pitched, he has a 3.68 ERA with 39 strikeouts. Navarri did not pitch last year as he was recovering from Tommy John surgery.
The last pitcher to recently sign is Kelsey Outram from Southern Utah. A redshirt junior, Outram in 2012 has a 3.41 ERA and leads the team in innings pitched 63 1/3 and has appeared in 11 games. Outram did not pitch in 2011 due to an injury. The 6 foot 1, 160 pound Outram was second on the Southern Utah pitching staff as a sophomore in 2010 with 24 appearances and earned Academic All-Summit League distinction.
"I feel like we should have some seasoned arms then our team arrives in late May," Coach Matt Hollod said. "The downside could be that some guys would have logged a lot of innings but we can work with it and find them the best role on the staff."
These roster moves now put the 2012 roster at 29 players to have signed contracts for the upcoming season. Remaining players will be announced in the next upcoming weeks. Currently the team has Thomas Taylor, Josh Hoekstra and Pat Stover on temporary contracts. Each Northwoods League team can sign up to 10 temporary contracts each summer if they so desire.
Single game tickets go on sale Tuesday at 10 a.m. on-line at willmarstingers.com and available at the Stingers ticket office located at Bill Taunton Stadium. Season tickets for the 2012 season are currently on sale for $169 for reserved seats and $199 for box seats. For more information regarding the latest players to sign, visit www.willmarstingers.com, www.wctrib.com or call 320-222-2010. The 2012 season is presented by Charter Communications.