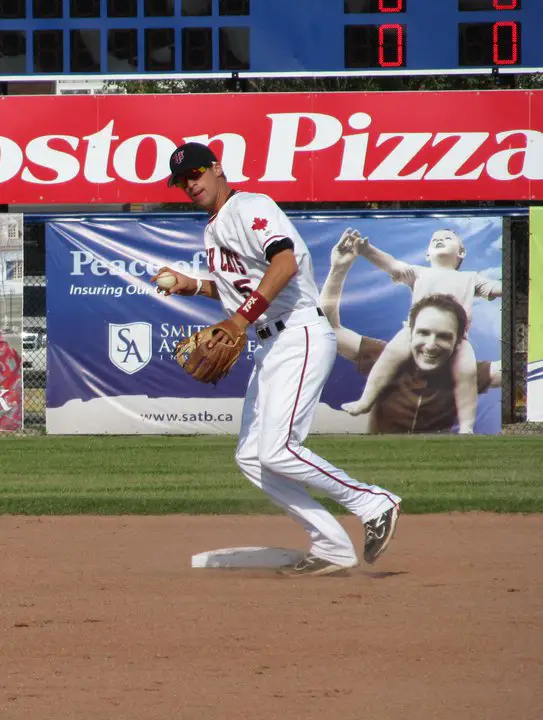 The Thunder Bay Border Cats manager Andy Judkins announced six player signings for the upcoming 2012 Northwoods League season.
Highlighting the list of six players is the return of Brett Kay [pictured], who won the "Rawlings Finest in the Field Award" as the top defensive shortstop in the NWL for the 2011 season. The junior from Illinois State University played in 62 games for the Cats last year and committed only 10 errors for a .969 fielding percentage. At the plate, Kay batted .223 with six doubles, four triples, one home run and 18 runs batted in.
Brett will be joined on the club this season by his younger brother Cory Kay, who is a freshman catcher at the University of Houston. The 5'11", 170 pound righthanded hitter has played in 11 games with the Cougars this spring and has hit two home runs with four RBI's.
The Cats have also signed four players from Belmont University in Nashville, TN., with the addtions of infielders Jared Breen and Greg Brody as well as pitchers James Buckelow and Dan Ludwig. Buckelow, a 6'3", 175 pound lefthander, is off to very impressive start for the Bruins this season, posting a 3-0 record in five games with one shutout and a 1.65 earned run average. Belmont has produced a long list of former Border Cats including Jimmy Stanley, Nate Woods and Derek Wiley from Thunder Bay's 2008 NWL Championship team.
The Border Cats play their 2012 home opener at Subway Field on Monday, June 4th, at 7:05 p.m. against the Alexandria Beetles.