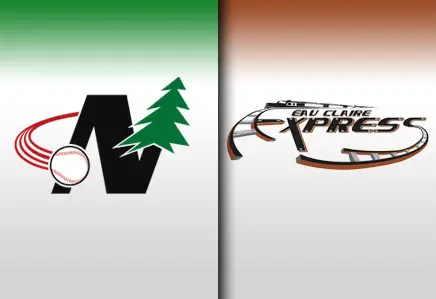 Eau Claire, Wis. – Feb 13, 2013 Field Manager, Dale Varsho has announced two more verbal commitments for the 2013 season.
The two players are from Marshall, and will be joining the Express for their first season.
David Diaz-Fernandez is a freshman catcher for the Thundering Herd. He is from Miami, Fla. and he attended Belen Jesuit High School. Diaz-Fernandez hit .360 his senior season. He will likely serve as a backup catcher this season to a senior catcher.
Joining Diaz-Fernandez will be freshman Zachary Shockley. He is a left-handed pitcher from Strongsville, Ohio and he attended St. Ignatius High School. Shockley joins a relatively young pitching staff for the Thundering Herd this season.
The addition of Diaz-Fernandez and Shockley brings the Express roster to ten players for the 2013 season. Three pitchers, one infielder, three outfielders and three catchers now make up the roster.
The Express open up the 2013 season, May 29 in Madison to take on the Mallards. The home opener is Sunday, June 2 against the Wisconsin Woodchucks. First pitch is set for 5:05 p.m. Continue to watch for roster announcements through the spring leading all the way up to opening day.
The Northwoods League has more teams, plays more games, and draws more fans than any Summer Collegiate Baseball League in North America.