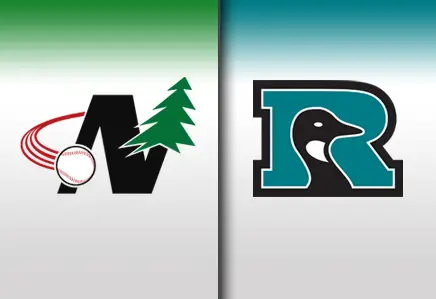 DJ Snelten Named Big 10 Pitcher of the Week
(Rochester, MN)– The Rochester Honkers Baseball Club announced today that left-handed pitcher, DJ Snelten from the University of Minnesota will return to the Rochester Honkers this summer. This will be Snelten' s third season on the Honkers roster.
Snelten, a 6-foot-7, 230-pound junior from Ingelside, Illinois, was just named Big 10 Pitcher of the week. Snelten earned the honor after he threw an 86-pitch complete game one-hitter versus Ohio State on Sunday, as the Gophers won 1-0. Snelten allowed just one infield hit, struck out a career-high seven batters and walked just one for Minnesota's sixth complete game of the year. Snelten also fielded his position when he assisted on six 1-3 putouts.
Currently Snelten is 2-0 with a 0.50 ERA and 12 strikeouts in 18.0 innings of work. He's appeared in 4 games, 2 of which were starts. Snelten's previous limited innings is due to him coming off an injury and bringing him back cautiously.
Snelten finished the 2012 Honkers season pitching 30.2 innings, allowing 30 hits and striking out 37 in his 7 starts. He posted a 0-2 record with a 3.52 ERA. In 2011, Snelten went 2-2 with a 4.46 ERA for the Honkers. He collected 47 strikeouts in 40.1 innings of work.
The Rochester Honkers 20th season begins on May 29th when they travel to Mankato, MN for a 7:05pm start versus the MoonDogs. Their home opener is Thursday, May 30th against the same Mankato MoonDogs. First pitch at Mayo Field is 7:05pm. Season Tickets, Bonus Books, Suites and Patios are now available. Call the Rochester Honkers office at 507-289-1170 for more information.