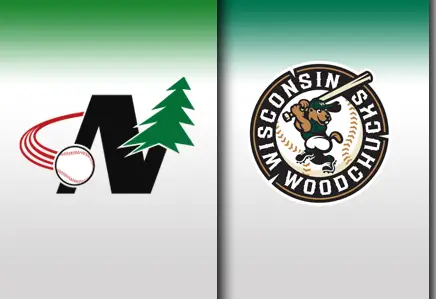 (Wausau) – This week the Woodchucks are excited to announce the addition of power-hitting first baseman Matt Tellor to the 2013 roster. Tellor is a junior at Southeast Missouri and has had a great season so far for the Redhawks. He is currently hitting .312 and leads the team in home runs (8) and RBI (40).
Tellor is no stranger to summer league baseball. In 2012, he played for the Springfield Sliders of the Prospect League where he put together a tremendous summer. He was named to the mid-season all-star team after hitting seven home runs and racking up 31 RBI in just 29 games. He finished the year with a whopping 18 home runs and 66 RBI with a .341 batting average. His performance over the summer earned him Player of the Year honors and was Co-Prospect of the Year in the league.
The Woodchucks season begins May 29th at Athletic Park when the Green Bay Bullfrogs come to town. First pitch is at 6:35pm. Single-game tickets, season tickets, 7-game packs, luxury suites and group outing packages are on sale now. To book yours or get more information, call the Woodchucks office at (715) 845-5055.