Play Free Northwoods Fantasy Baseball
June 3, 2010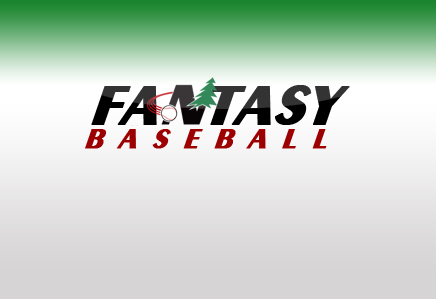 (ROCHESTER, MN) The Northwoods League today announced the introduction of the first Northwoods League Fantasy Baseball game for the 2010 season. The game, which will be free of charge to participants and played weekly, will enable users to choose from current Northwoods League players and alumni at all levels of baseball.
Participants will choose teams on a weekly basis made up of active alumni and current Northwoods League players. The teams will be comprised of one Major League alumni, one in Triple-A, one in Double-A, one in Single-A and two current Northwood League players. The winner will be determined by the participant whose team hits the most home runs in that given week using a weighted system. The weighted system will count one for a Major League homerun, two for a minor-league homerun (AAA, AA, A) and three for a homerun hit by a current Northwoods League player.
Each week's winning participant will be awarded a $100 gift certificate to Best Buy and a $100 gift certificate to the Northwoods League store. All participants in each weekly contest that finish in the top five contestants (including ties) for the week will be put into a random drawing for the top prize which is an "experience" with Northwoods League alum and current New York Yankees' centerfielder, Curtis Granderson. The "experience" will be determined by the age and geography of the participant and could include a trip to a youth participant's school, or for an adult participant, the "experience" could be lunch or dinner with Granderson followed by a game that day or evening at Yankee Stadium or a game on the road. All related expenses are included in the top prize.
"We've introduced a lot of really neat things this year and this one may be coolest," said Northwoods League Director of Operations. "It's a way for fans to learn more about the players, past and present, while giving themselves a chance to win some awesome prizes."
All participants may register at www.northwoodsleague.com/fantasy beginning on Saturday morning. The first week of the game begins on Monday, June 7th with the deadline for submitting a roster at 11:00 a.m. Eastern. The game is designed so it's easy to play even when using a mobile phone.
The Northwoods League has more teams, plays more games, and draws more fans than any Summer Collegiate Baseball League in North America. The League's 17th season begins on Wednesday, June 2nd.