2010 Summer Collegiate World Series Set
August 20, 2010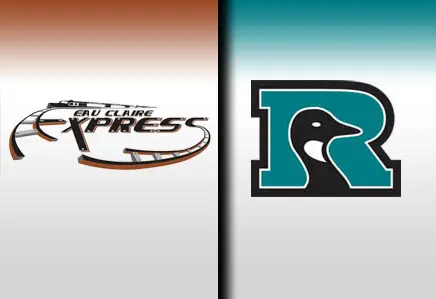 The Eau Claire Express, winners of the 1st and 2nd Half South Division title, will take on the Rochester Honkers who won the 1st Half of the North Division. The Express face a hot Rochester Honker team that swept the St. Cloud River Bats 2-0 in the North Division Series. Eau Claire reaches the Summer Collegiate World Series after beating a confident Wisconsin Woodchucks team that won nine of their last ten regular season games.
Eau Claire lost game one of the South Division Series against Wisconsin, but bounced back in two elimination games to face the Honkers. Ian Campbell (Corpus Christi) threw a three hitter thru 8.0 innings in game two to register the win. Game three was led by Nathan Orf (Illinois-Chicago) at the plate and Matthew McDaniel (San Diego State) on the mound. Orf was a perfect 3-for-3 in the win while McDaniel earned the win throwing 6.2 strong innings.
Rochester gets to the series as lefty Mike Strong (Oklahoma State) outpitched League Pitcher of the Year Jason Wheeler (Loyola Marymount) of the River Bats in game one to earn the win. Chris Elder (Oral Roberts) has been terrific at the plate going 5-9 in the series with four RBI and a home run.
The best of three game series begins Friday night in Eau Claire at 6:35 PM at Carson Park, site of the 2010 NWL All-Star game. Game two will be played in Rochester at Mayo Field at 7:05 PM. Game three, if necessary, will be played in Eau Claire at 6:35 PM.