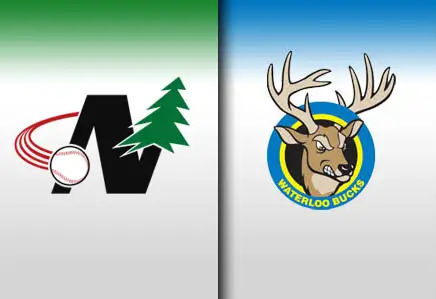 The Waterloo Bucks have announced the signing of outfielder Jack DeAno to their roster for the 2011 season. DeAno is currently a freshman at Purdue University.
DeAno attended Vanderbilt University during the 2009-2010 school year, but did not see any action while redshirting. He is currently sitting out the 2011 season at Purdue due to transfer rules.
The left-handed batter was a three-year varsity letter winner at Wheaton North High School in Wheaton, IL. As a senior, he was first-team All-State and DuPage Valley Conference Player of the Year. DeAno hit .423 his senior year with eight home runs and 33 RBI, while also going 7-1 with a 2.02 ERA on the mound. He set school records for career hits, RBI, runs scored, and stolen bases.