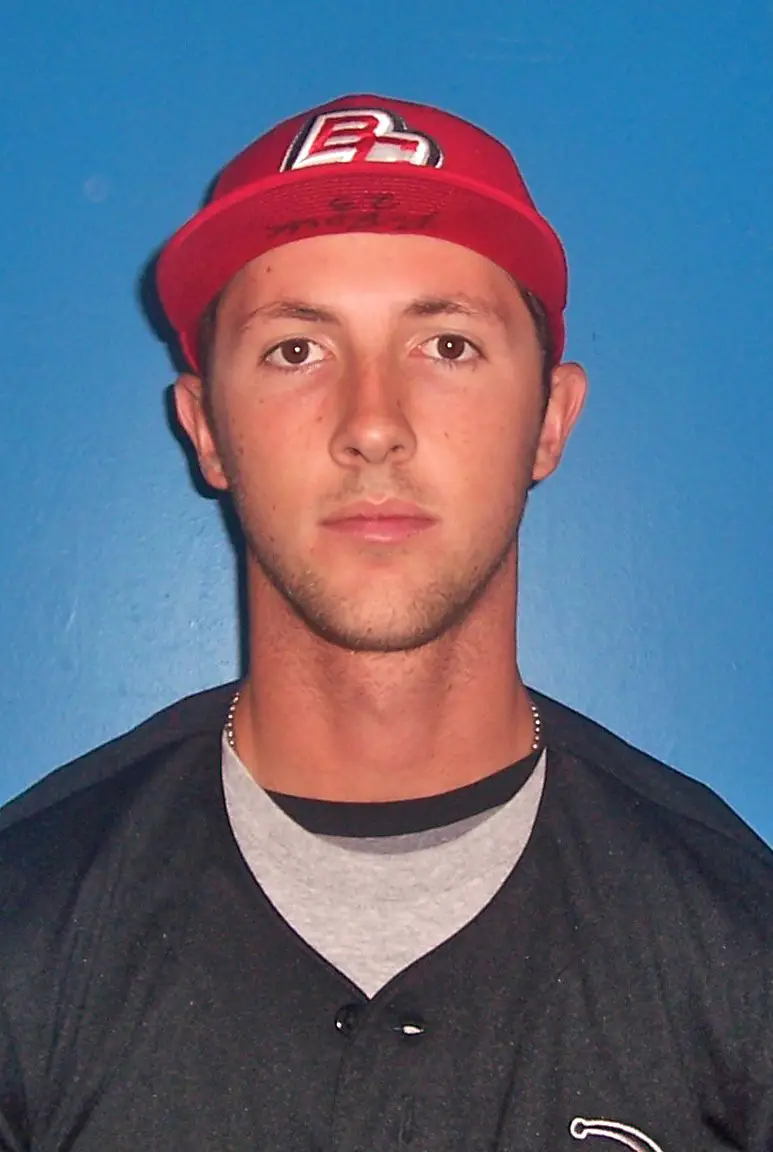 The Battle Creek Bombers have re-signed one of their top performers from the 2011 Northwoods League Championship team, All-Star outfielder Daniel Rockett of the University of Texas at San Antonio. Daniel Rockett: 6'1-185, R/R, OF, Univ. Texas San Antonio (JR.), Sugar Land, TX.
During the regular season for the Bombers, Rockett played in 64 games hitting .305 with 8 home runs and 53 runs batted in. Daniels 53 RBI's broke the previous single season mark of 43 held by former Bomber Chris Lewis of Western Michigan. Rockett ranked 2nd in the league in RBI and was a selection to represent the Bombers in the 2011 All-Star Game and competed in the Home Run Derby.
As a sophomore at the University of Texas at San Antonio, Daniel started in all 58 games for the Road Runners. He batted .302 with 6 home runs and 34 RBI. He spent the 2010 summer with the Waikiki Surfers of the Hawaii Collegiate League, where he won the league MVP Award, hit a league-high .345, led the Surfers to the league championship, and was ranked the HCL's fourth best prospect by Perfect Game Crosschecker, and fifth best by Baseball America.