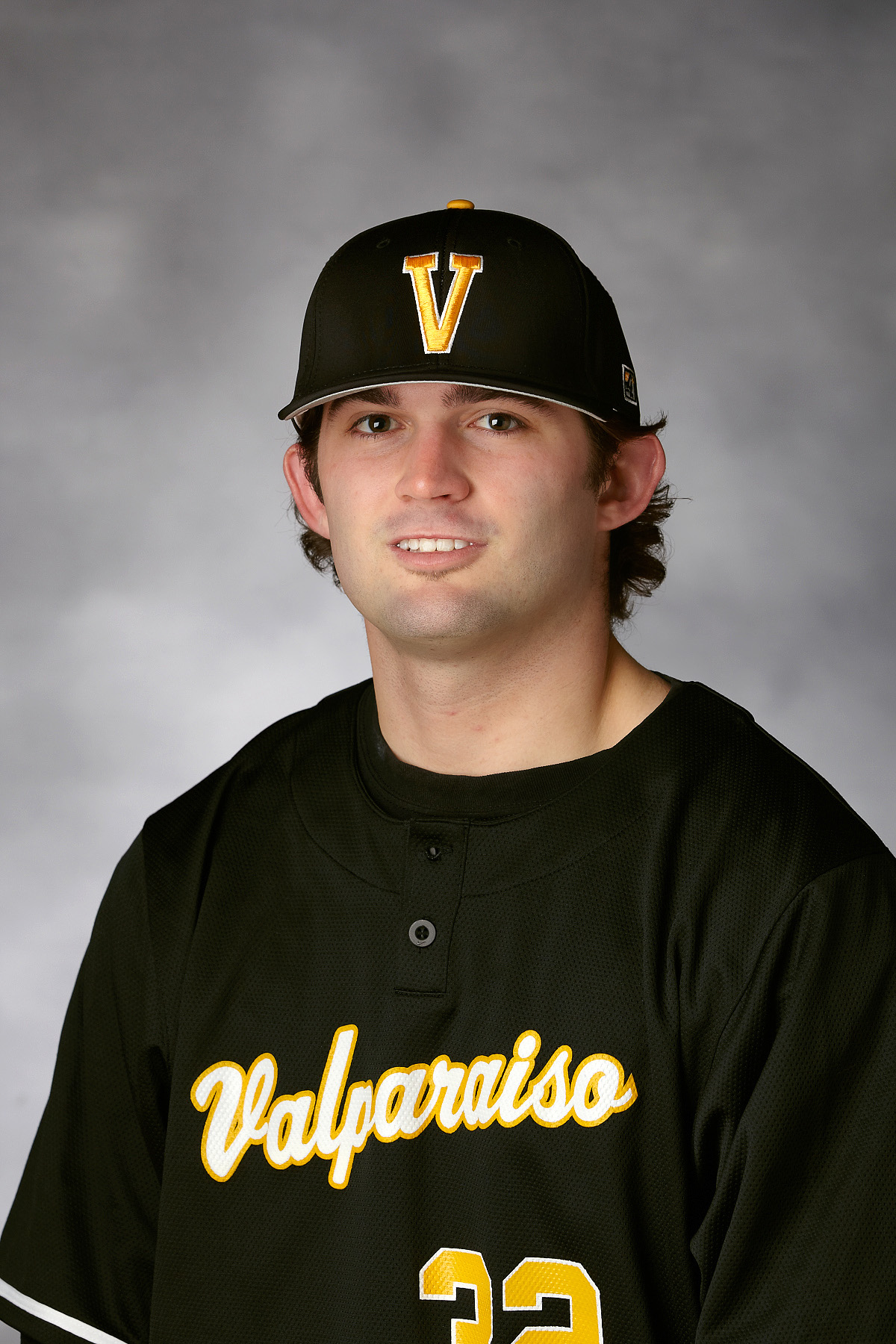 Wisconsin Rapids, WI – The Wisconsin Rapids Rafters announced the additions of two right-handed pitchers to the 2012 roster in junior Kyle Wormington (Valparaiso) and sophomore Ronnie Muck (Illinois). Muck will join current Illini teammate and returning infielder, Brandon Hohl, in Wisconsin Rapids this summer.
"We are extremely excited to add two high-caliber pitchers to the team," said Manager Jake Martin. "Both guys possess power arms and will provide experience to the 2012 pitching staff."
RHP-Kyle Wormington, 6'3", 210 lbs (R/R) Junior, Valparaiso [pictured]
A transfer from Connors State College, Wormington has gotten off to a great start this spring in his first year at Valparaiso University. After making his first two starts of the season, spanning 13.2 innings on the mound, Wormington carries a 3.29 ERA with four walks and as many strikeouts. Kyle was named the top newcomer to the Horizon League earlier this spring by Baseball America.
Wormington earned All-Conference honors in 2011 for Connors State after posting an 8-1 record with a 2.67 ERA in 12 appearances as a sophomore. He walked just 18 batters while striking out 62 in 77.2 innings. His impressive performance also earned him a First Team All-Region Two Selection, in addition to his All-Conference recognition. Wormington is a native of Norman, Oklahoma.
RHP-Ronnie Muck, 6'1", 190 lbs (R/R) Sophomore, Illinois
Muck begins his sophomore campaign for Illinois after posting a 4.50 ERA in 10 innings of work as a freshman. He is no stranger to summer collegiate baseball having played with the Lombard Orioles of the Chicago Suburban Baseball League last summer.
Muck was named the No. 38 prospect in the state of Illinois by Prep Baseball Report, Pioneer Press North Stars Player of the Year, and Bugle Newspapers Male Athlete of the year as a senior for Maine South High School in 2010. He was also an All-Area selection by the Chicago Sun-Times from 2008-2010 and was also All-Central Suburban Conference pitcher in 2008 and 2009. Muck posted a 12-4 record on the mound with a 2.48 ERA and 113 strikeouts in 80 innings as a senior in 2010. He also broke the single-season strikeouts record for Maine South with 98 during his junior year in 2009, before surpassing his own record his senior year. Muck is a native of Park Ridge, Illinois.
The Wisconsin Rapids Rafters are members of the 16-team summer collegiate Northwoods League. The Rafters will play a 70 game schedule with 35 home games in 2012. Opening Day at historic Witter Field is scheduled for Wednesday, May 30th at 7:05 pm against the La Crosse Loggers. Reserve your 2012 ticket packages today by calling 715-424-5400, or in person by stopping by the Rafters office at historic Witter Field. The offseason office hours are Monday through Friday from 9am-5pm. For more information, visit www.raftersbaseball.com.