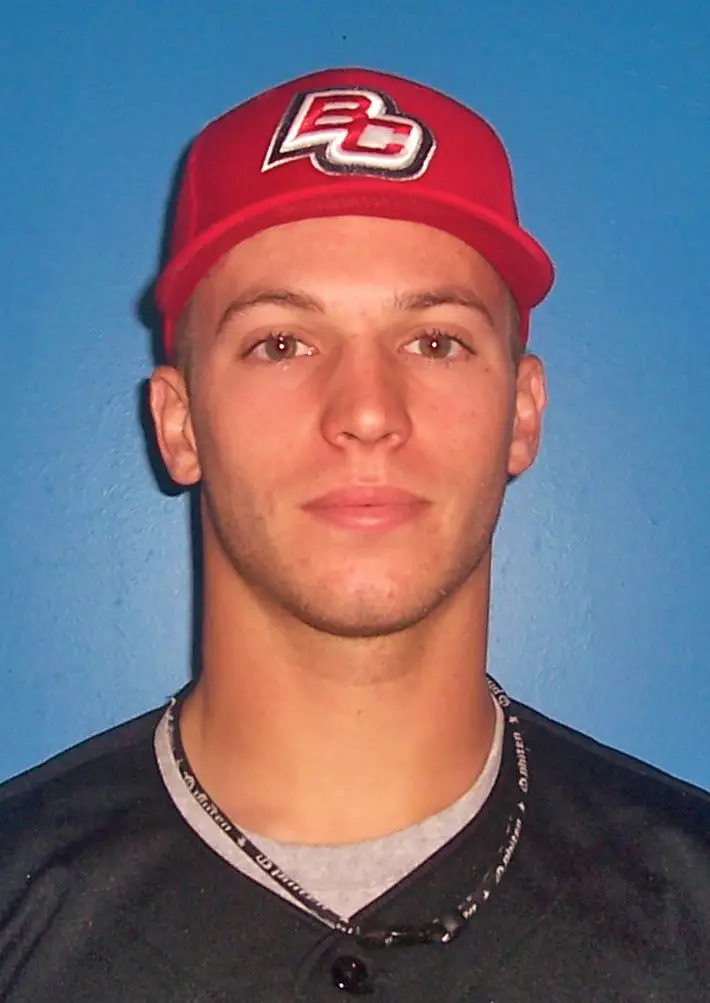 BATTLE CREEK, MI- The Bombers are thrilled to announce the return of Brett Wiley, a 2011 Northwoods League All-Star and championship team member.
Brett Wiley: 5'11-175, L/R, 2B/SS, Jefferson Community College (So.), Huntington, IN.
Brett returns to the Bombers after an outstanding first season, including a 2011 NWL Championship. Last season, Brett was third on the team in hitting with a .318 batting average. In addition, Brett finished tied for third in runs scored with 41, third on the team in hits with 67, third on the team in doubles with 13, and first on the team in triples with 4. On top of that, Brett compiled 25 RBI's and 41 walks. In the 2011 playoffs, Brett ability to draw walks, with eight in four games, allowed him to score seven times during the Bombers championship run.
"Brett works as hard as anyone I've ever seen at this level. He elevates the play of his teammates and we are very happy to see him in the red and black this summer." said Bombers GM Brian Colopy.
Brett is currently competing for the Jefferson Community College baseball team and through 22 games played has a scorching .464 batting average. Brett leads the team in several hitting categories including hits with 32, double with 9, triples with 5 and RBI's with 26. Jefferson Community College has run out to a 28-7 record in large part to the play of Brett Wiley.
The Battle Creek Bombers are members of the prestigious Northwoods League that has more teams, plays more games, and draws more fans than any other summer collegiate baseball league in North America. The team is set to kick off their 6th season in Battle Creek on June 1st with a Fireworks display and 2011 Championship celebration. For tickets call (269) 962-0735 or visit BattleCreekBombers.com.