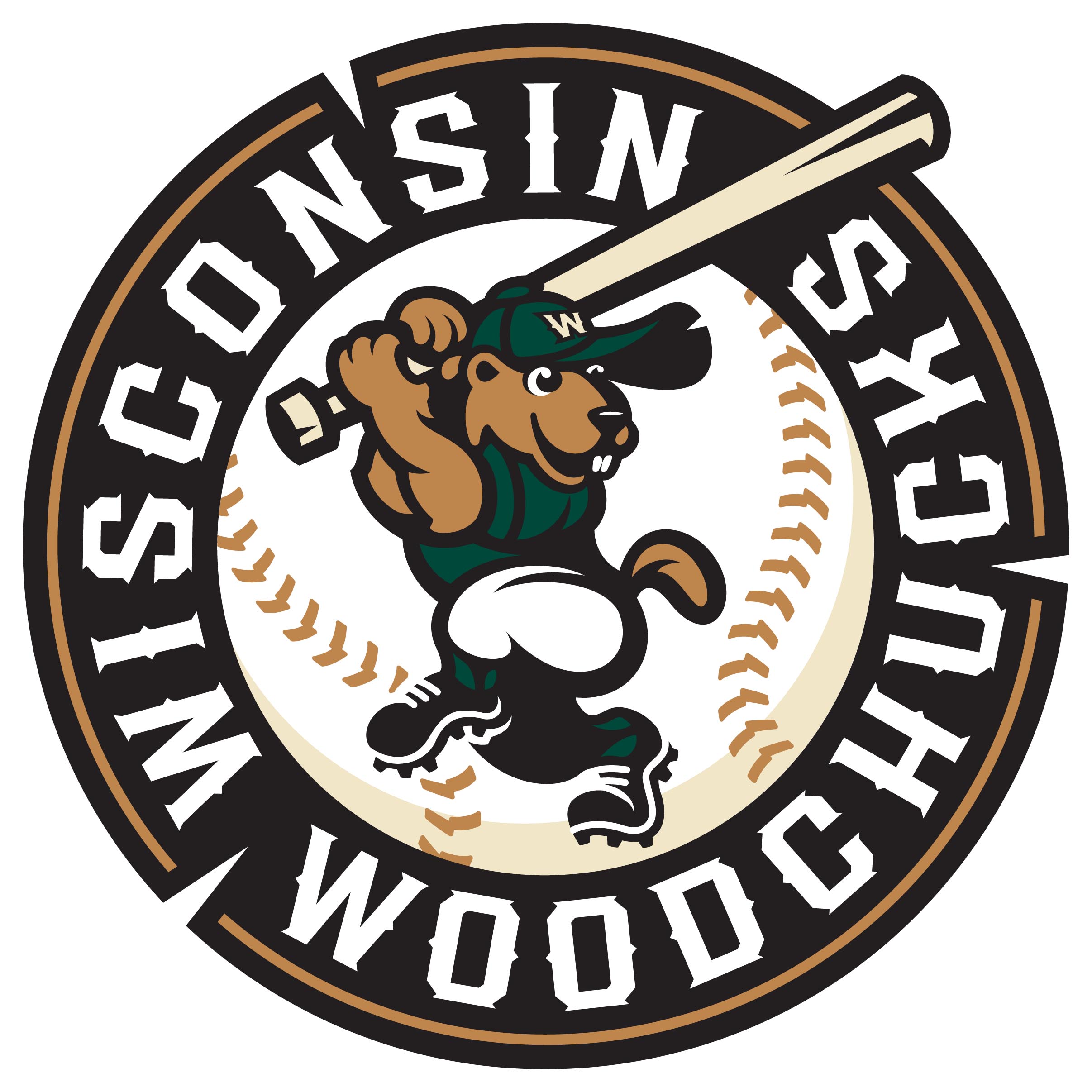 (Wausau, WI) – This week, the Wisconsin Woodchucks announced the addition of three players from Grayson County Community College in Texas. All three are putting together outstanding seasons and will be looking to continue their success this summer for the Woodchucks.
The first, Madison Carter, is enjoying a successful season at Grayson and will be transferring to the University of Texas this fall. He is hitting .330 with 1 home run and 24 RBI so far this season. This comes on the heals of an outstanding 2011 season at Grayson where Carter hit .351 with 5 home runs and 57 RBI in 57 games.
The second is fellow outfielder Brian Smith. Like Carter, Smith is enjoying a productive season at the dish, hitting .318 with 3 home runs and 18 RBI. Also like Carter, Smith is continuing the success he had in 2011 where he hit .338 with 4 home runs, 27 RBI and 9 doubles.
The third is dual threat pitcher and outfielder Luke Moran, who was a 2010 draft pick of the Milwaukee Brewers. Moran, a righty, is 1-3 so far this season, with 38 strikeouts in 36 innings pitched. Moran has been even more impressive at the plate, hitting a blistering .355 with 3 home runs with 22 RBI. It is this, along with his dual threat ability that has caught the attention of Oklahoma St University, where Moran will be transferring this fall.