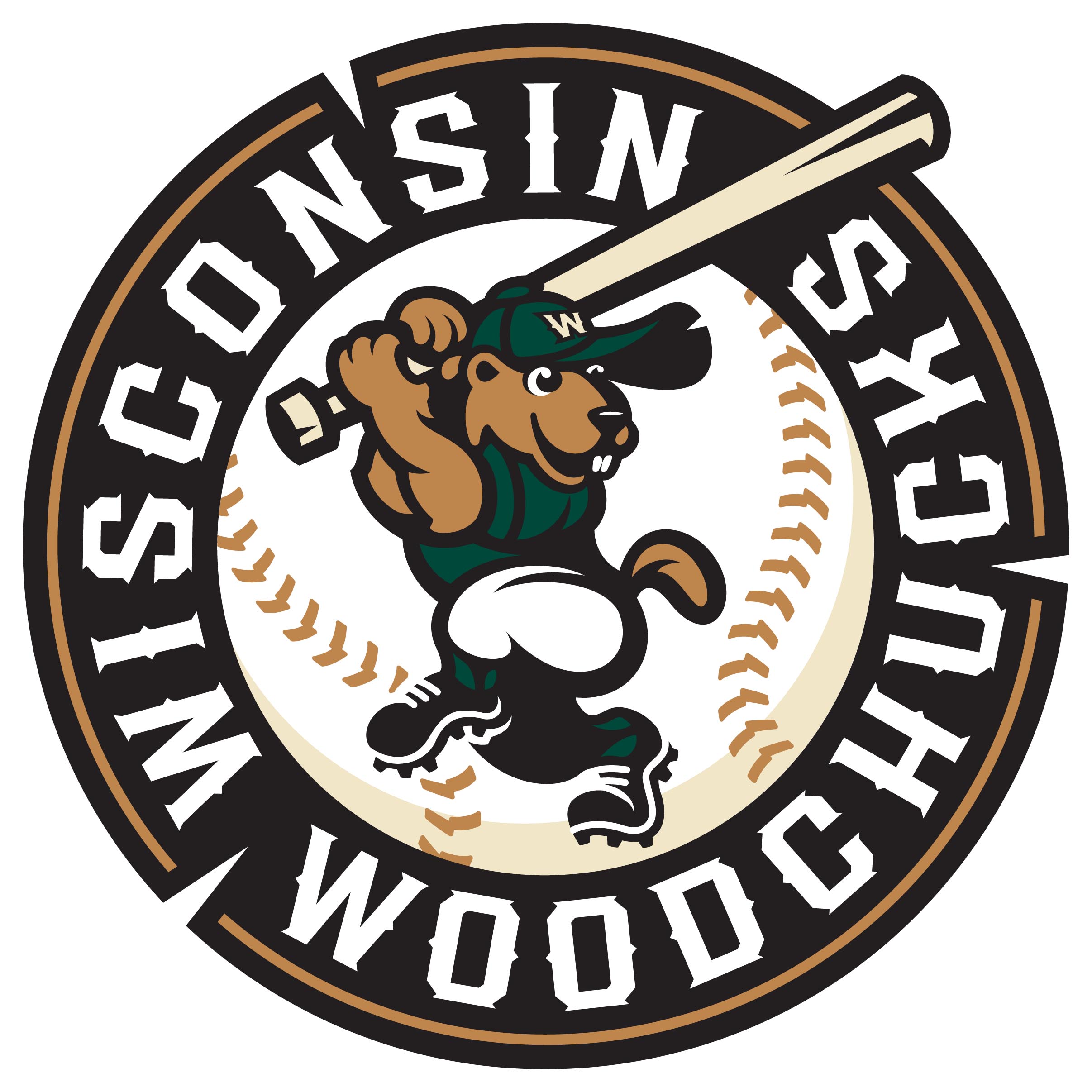 (Wausau, WI) – The Wisconsin Woodchucks look to bolster the depth in both the infield and the outfield with a couple recent signings. Jacob Jelmini (College of the Canyons) and Eric Filia-Snyder (UCLA) will add to the already deep talent pool on the 'Chucks roster.
Jelmini, a sophomore first baseman, will be transferring to the University of Oregon this fall. So far this season at the College of Canyons, Jelmini leads the team, by a large margin, with a blistering .430 batting average. He also leads the team with 9 doubles and 24 RBI, and is second with 4 home runs.
Outfielder Eric Filiia-Snyder is a freshman at UCLA this season. Before coming to the Bruins, Filia-Snyder player for the Wenatchee Apple Sox of the West Coast Collegiate League. He hit .294 with 2 home runs and 15 RBI in 34 games, and was selected to play in the leagues all-star game. Prior to playing for the Sox, Filia-Snyder was a decorated player for Edison High School. He earned league MVP honors his junior and senior year. Never hit lower that .350 all four years, including his freshman year where he hit .500, tying Jeff Kent for the single season school record in batting average, while also setting the school record in hits.
Make sure to stay tuned to Woodchucks.com, as well as Facebook and Twitter, for player updates, ticket information and much more. The Woodchucks look forward to seeing you on Opening Night, June 1st, presented by Delta Dental of Wisconsin.
Also, don't forget, single game tickets are now on sale!! Check out Woodchucks.com for all the details.