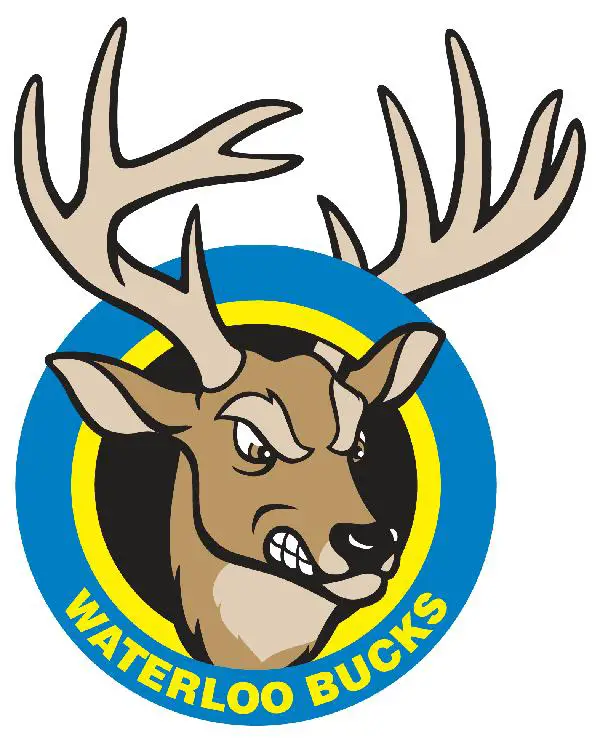 WATERLOO, Iowa (May 24, 2012) – The Waterloo Bucks, a member of the Northwoods League, have announced the signing of first baseman/outfielder Jason Hockemeyer. Hockemeyer (pronounced HOCK-eh-my-er) is currently a junior for the Evansville Purple Aces.
This last season, the 6'1", 200-pounder played and started in 52 games for the Aces, putting up a batting average of .302 in 189 at-bats. Hockemeyer also put up a .407 slugging percentage by putting up seven doubles, five triples, and one homer. Hockemeyer also showed patience at the plate, walking 22 times and posting a .400 on-base percentage.
Before his time at Evansville, Hockemeyer attended Grand Rapids Community College. As a sophomore there, Hockemeyer was a third team All-American and first team all-conference, hitting an impressive .429 with three home runs. He also showed off his ability to get on base here, finishing his sophomore year with a .512 on-base percentage.
Hockemeyer attended Meridian High School in Michigan where he showed off his athleticism, lettering in baseball, football, and basketball. In his senior year, Hockemeyer earned all-state honors while hitting .580 with 65 RBIs, leading his team to a regional appearance.
In other news, the Bucks have waived pitcher Blake Denman and outfielder Andrew Host.
The Bucks will open the 2012 season at home versus the Rochester Honkers on May 30 at 6:35 pm. The game will be aired live on 1650 The Fan. Season tickets and single-game tickets are currently on sale. Fans are encouraged to stay in touch with the Bucks in the off-season by utilizing their website atwww.waterloobucks.com.