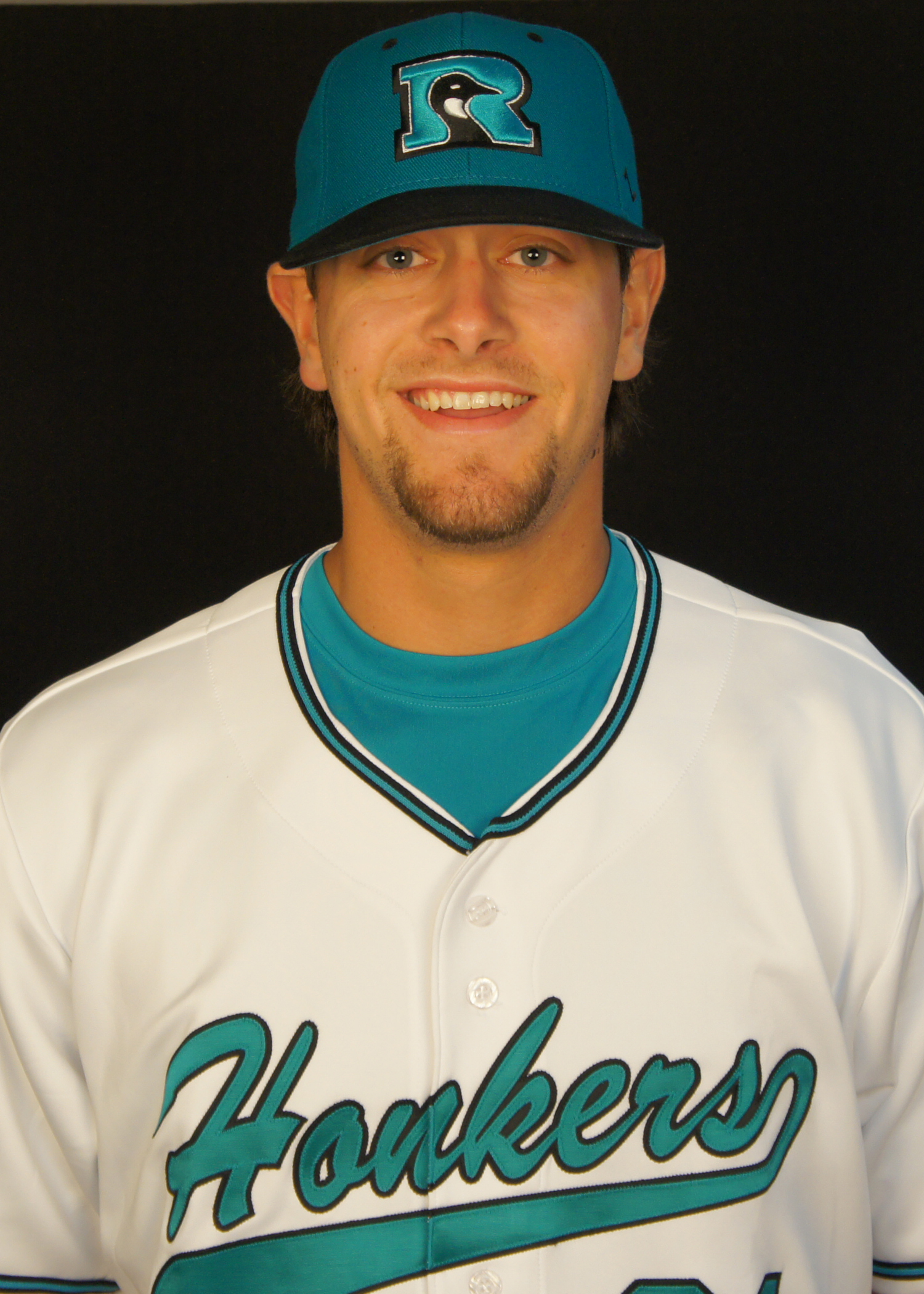 ROCHESTER, Minn. (June 2, 2012) – For the second night in a row, the Rochester Honkers supplied the Northwoods League Player of the Night. Ben Lahn (Lamar CC) is the NWL Player of the Night for Saturday, June 2.
Lahn went 3-for-4 at the plate for Rochester with five RBI. In his first at-bat, Lahn crushed a grand slam to right center to put the Honkers up 5-0. Lahn would later record an RBI single and finish the night with a double in the bottom of the eighth. He also finished the night with three runs scored.
The Honkers will look for the sweep in Sunday's finale at Mayo Field with the first pitch scheduled for 1:05 p.m.