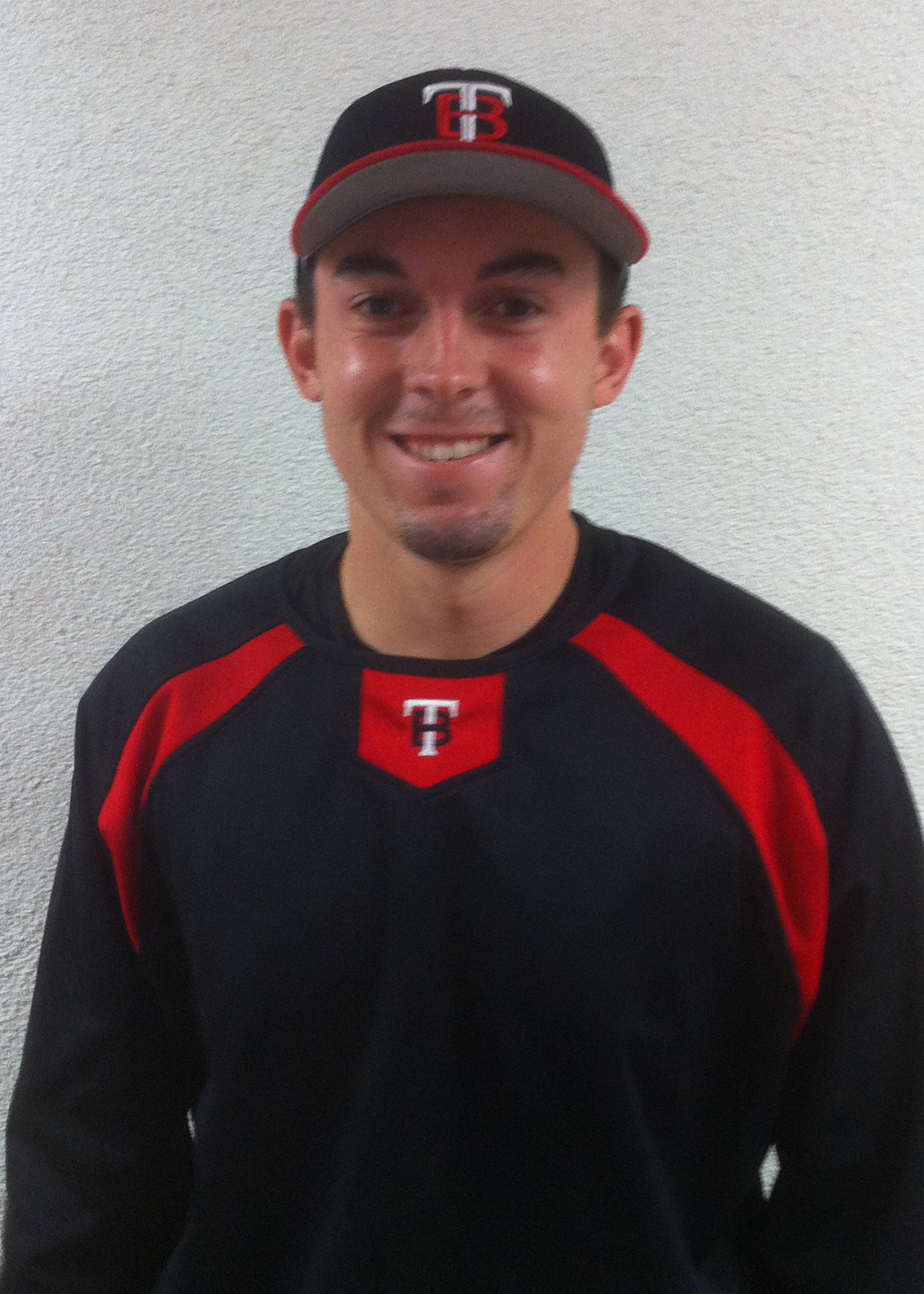 THUNDER BAY, Ontario (June 4, 2012) –Thunder Bay Border Cats starting pitcher Coley Bruns (Grand Canyon University) earned the honor of Northwoods League Pitcher of the Night for Monday, June 4.
Bruns threw six innings allowing just two runs. The Phoenix native also struck out nine Alexandria batters and allowed no walks. Bruns earned a no-decision in the game, but was a key part in the Border Cats successful night on the mound in their 7-3 victory over the Beetles.
The Border Cats are back in action on Tuesday when they host the Alexandria Beetles again. First pitch is scheduled for 11:05 a.m. ET.