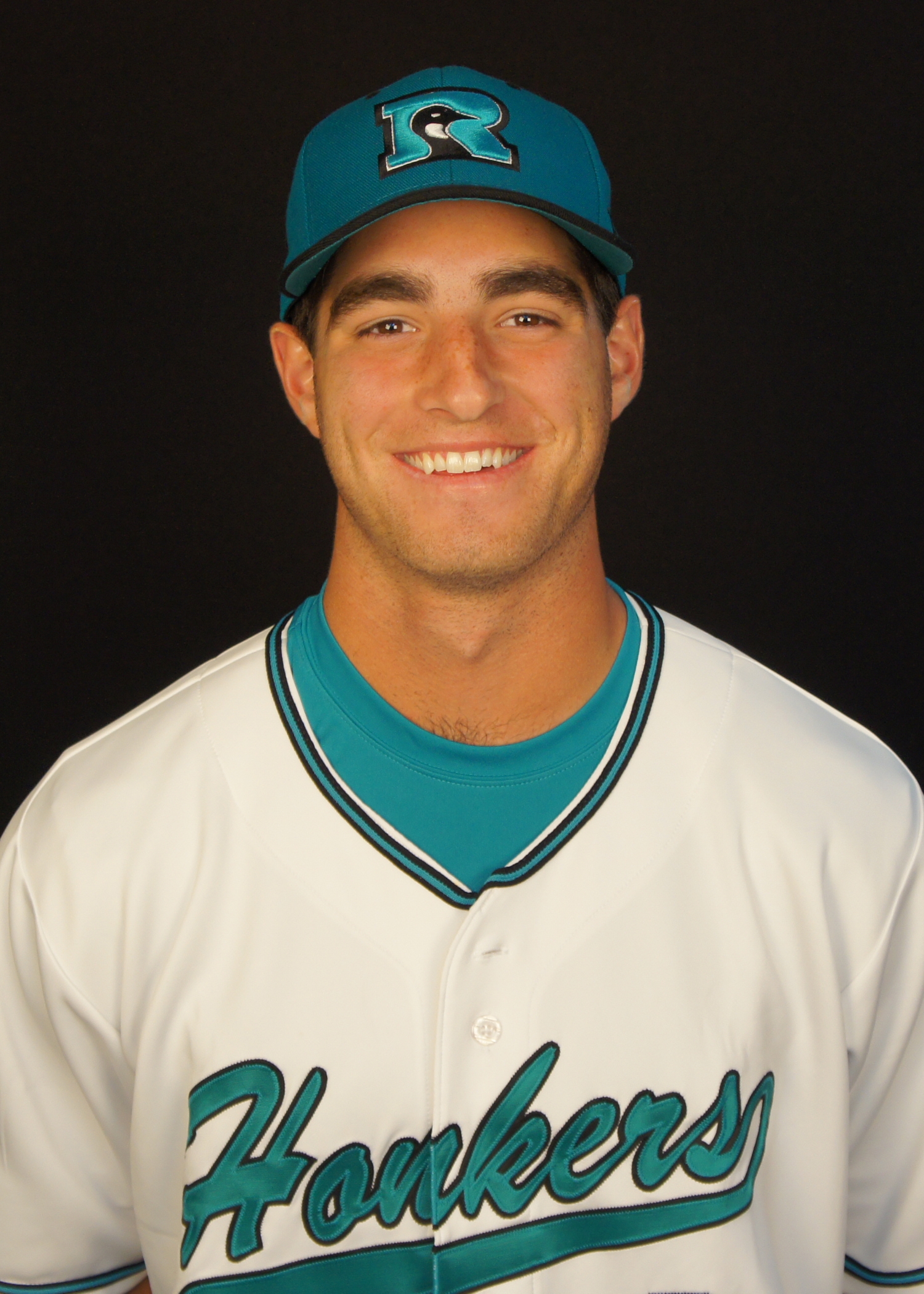 ROCHESTER, Minn. (June 18, 2012) – Rochester Honkers first baseman Reid Roper (Illinois) was named the Northwoods League Player of the Night for Tuesday, June 19.
Roper began his night by blasting a three-run home run in the bottom of the first to give the Honkers an early 4-0 lead. He also added an RBI double in the bottom of the seventh inning. He would finish the night going 3-for-4 at the plate with four RBI and one run scored.
The Honkers would go on to win the game, 8-6. The two teams will play again in Alexandria on Wednesday with a start time of 7:05 p.m.