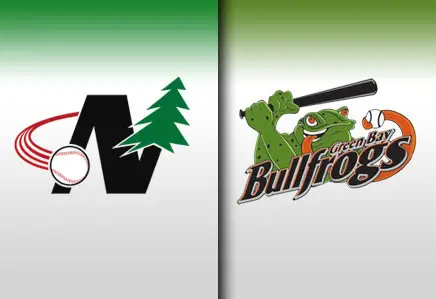 The Bullfrogs have resigned freshman catcher/infielder Ryan Matranga from the University of San Francisco. He becomes the second member of the "Diamond Dons" to join the Bullfrogs this season, with left-handed pitcher Ben Graff being the other.
Despite the fact that he had not even begun college yet, Matranga signed with the Bullfrogs in mid-July of last season. Because he was by far the youngest Bullfrog, Matranga affectionately earned the nickname of "tadpole" from the rest of his Bullfrogs teammates.
In 13 games with Green Bay, he went 6 for 35 at the plate, including one home run and four RBI. Matranga also drew four walks and was hit by one pitch.
With the Diamond Dons this season, Matranga has driven in six runs on six hits. He has also totaled one home run thus far on the 2013 campaign. He has been solid with his glove, as well, posting a fielding percentage of .988.