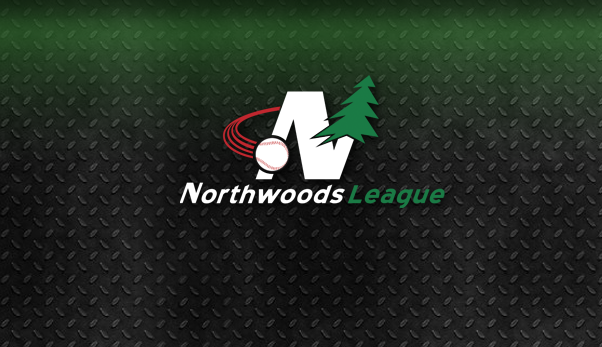 Dillon Gee did exactly what New York Mets Manager Jerry Manuel wanted and more. Gee, a former 21st round pick by the Mets, was called up to start in place of injured Johan Santana by Manuel and shined in the spot start. The 6'1'' righty took a no-hitter into the 6th inning and eventually threw a two-hitter to earn a win in his Major League debut.
The former Brainerd Blue Thunder pitcher showed little emotion during the excellent performance, but afterwards said, "I was very nervous. I'm surprised that 1st pitch didn't hit the backstop."
Although he claimed he was nervous, his 1st career start will be a night he will never forget. He finished the game with a two-hitter in 7.0 innings of work while striking out four and only allowing one run on a solo homerun by utility man Willie Harris. Gee used a mixture of low-90's fastballs and sliders that kept the Nationals off balance.
Not only was the righty dominant on the mound, Gee also registered his 1st career hit and RBI. In his 1st career MLB at-bat he singled to right center scoring short-stop Ruben Tejada. Gee had been 0-for-22 in the Minor Leagues this year, but helped the offense out in the Mets win.
Follow Gee at www.newyorkmets.com or www.northwoodsleague.com as he continues his success as the Major League level.