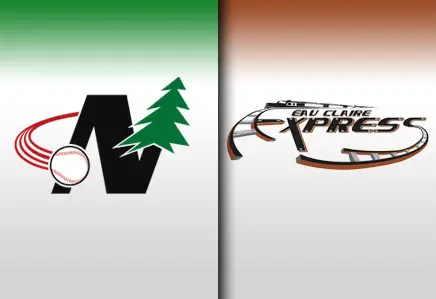 Field manager Dale Varsho has announced the verbal commitment of four more players to the 2011 roster. Zac Fisher and Parker Hipp from New Mexico State and Lawton Langford and Brad Kuntz from Baylor are set to join the team.
Fisher is a sophomore catcher at New Mexico St. this season. He has played in 15 games and started 12 and is currently hitting .354. As a freshman, Fisher played in 38 games and finished the season with a .350 average. He was a third-team freshman All-American by Ping!Baseball News.
Hipp is a sophomore infielder at New Mexico St. He has played in 15 games this season and has started all of those games. He is hitting .375 this season, leading the team in home runs with four, and RBIs with 24. As a freshman, Hipp played in 51 games and finished the season with a .349 average.
Langford is a redshirt freshman at Baylor this season. He is an infielder for the Bears and has appeared in seven games. Langford earned several honors in high school where he played shortstop and pitched at Uvalde High School in Uvalde, Tex. He was a three-time first-team all-district selection.
Kuntz is a true freshman at Baylor and has pitched in three games. He is a left-handed relief pitcher. His senior season of high school he posted a school-record 205 strikeouts, which according to Maxpreps, led the nation. He was named second-team all-state and district MVP.