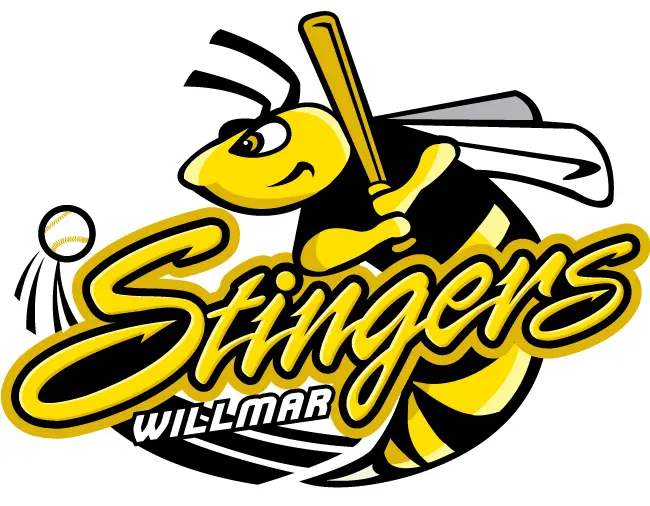 WILLMAR, MN- The Willmar Stingers 2012 player roster is coming together as the team prepares for its third season of Northwoods League baseball. The recent additions now bring the roster to 20 players under contract for the 2012 season.
Field manager Matt Hollod and the Stingers front office are excited to announce that sophomore catcher Mike Hollenbeck (Illinois State University), junior outfielder Steve Talbott (Purdue University), junior outfielder Forrest Allday (Central Arkansas University), and junior infielder Corben Green (University of Louisiana-Monroe) will be playing for the Stingers in 2012.
Hollenbeck, a 6-foot-2 inch, 210 lb. left-handed hitting catcher played last season in the Northwoods League for Madison. His time with the Mallards was limited as he had suffered an early season ankle injury, but in six games he hit .346 with one double and one home run.
Out of high school he was named to the Joliet Herald News First Team in Illinois and was selected in the 2010 Major League Baseball Draft. Hollenbeck was taken in the 14th round by the Boston Red Sox, but elected to continue his education and join the Redbirds the following fall.
Used primarily as a designated hitter last year, he hit .265 with 12 doubles with three home runs. Hollenbeck, along with current Stinger Dillon Haupt (University of San Diego), look to carry the load behind the plate this upcoming summer for the Stingers.
Talbott, a 6-foot-3, 205 lb. right-handed hitting outfielder played in 56 games last spring for Purdue University. He hit .301 on the season and played primarily left field. He led the team in runs scored with 55 and finished seventh in the Big Ten with stolen bases, going 17-for-17 on the season.
Allday, a 5-foot-11 inch, 190 lb. left-handed hitter is quick on his feet, but probably more known for his hitting ability. Last year at Alvin Community College (Texas), he showed he can do a great job against righties and lefties, where he hit .424 as a sophomore with eight doubles and eight stolen bases. Allday will be teammates with pitcher/infielder Bryan Willson this spring at Central Arkansas, who was a member of the Stingers during the inaugural season in 2010.
Rounding out the latest to sign is left-handed hitting first baseman Corben Green.
Green, a 6-foot-3 inch, 210 lb. first baseman saw a dream season end after suffering an injury running the bases early last year for Louisiana-Monroe. In 14 games for the Warhawks he was hitting .491 with 28 hits and eight doubles. Before joining Louisiana-Monroe, Green played two years at Shelton State Community College where he hit .328 as a sophomore.