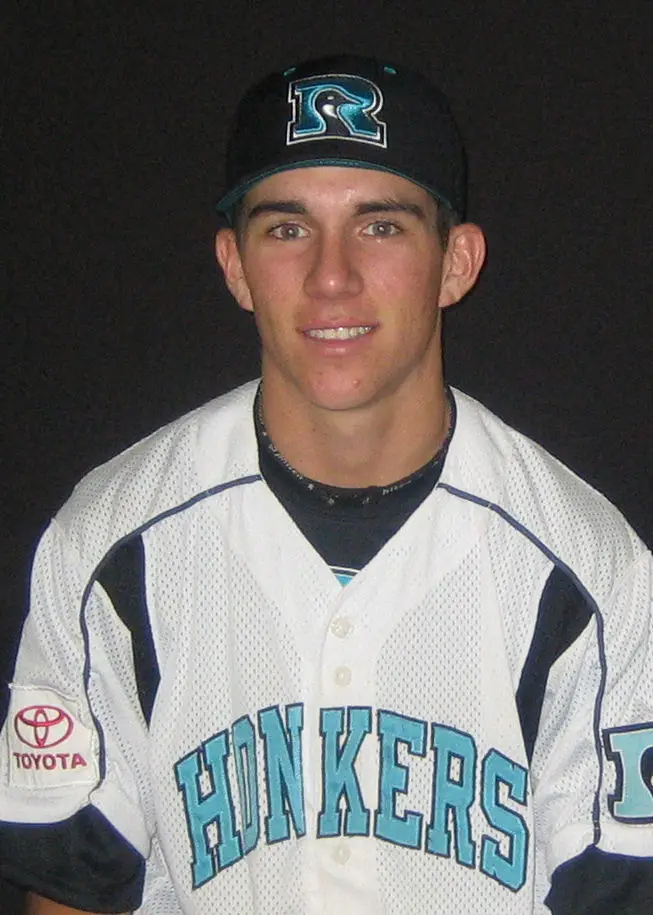 (Rochester, MN)—The Rochester Honkers will bring back left handed pitcher Jeff McKenzie for another season in the Northwoods League. McKenzie, an El Dorado Hills, California native, is a junior this season at CSU Bakersfield after transferring from San Joaquin Delta College a year ago.
The 6'0", 170-pound lefty is 2-3 in 8 starts with a 1.92 ERA so far this spring for the Roadrunners (15-16). McKenzie is holding opposing hitters to a .243 batting average and has 38 strikeouts in 56.1 innings of work. He recently struck out 12 batters in a complete game three-hitter as CSU Bakersfield beat Santa Clara 4-0 on April 6th. The 12 strikes is second best in school history.
In 2011 for the Honkers, McKenzie pitched in 8 games with 7 of them starts. He finished the summer with a 1-3 record and a 3.57 ERA. McKenzie's best start came on July 13th against St. Cloud when he pitched 8 innings of 2-hit, 2-run baseball registering his only victory for the season.
As a sophomore at San Joaquin Delta College in 2011, McKenzie was named MVP of the California Community College Athletic Association Tournament after leading his team to the first CCCAA championship since 1959. In the championship game, McKenzie tossed a complete game 7-hitter to earn the victory, while also picking off four base runners.
McKenzie had only pitched in 5 total innings all year before that championship winning start on the mound. As a starting outfielder in 36 of 40 games, McKenzie hit .238 with 1 homerun and 22 RBIs.
CSU Bakersfield will battle USC at home on Tuesday, April 17th.