MLB Trade Deadline Deals Include Former NWL Players
August 2, 2012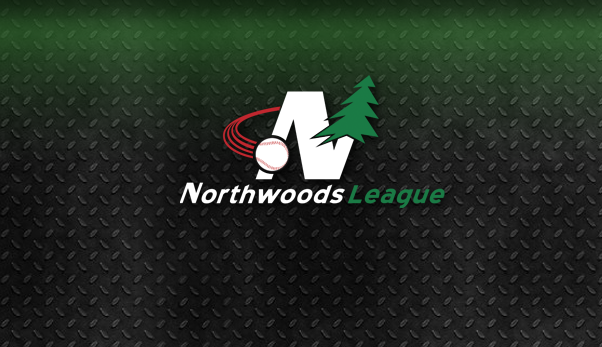 ROCHESTER, Minn. (August 2, 2012) – Tuesday, July 31 marked one of the busiest days of the year for Major League general managers as it was MLB's trade deadline. Of the deals done by Tuesday's deadline, several involved former Northwoods League players. Scott McGough, Rob Brantly, Brian Flynn, Eric Thames and Casey McGehee were all traded in the final days before the July 31 deadline.
Scott McGough was involved in a trade that moved one of the league's premiere shortstops, Hanley Ramirez. McGough was one of four players involved in the trade that sent him and teammate Nathan Eovaldi to the Miami Marlins and sent Hanley Ramirez and Randy Choate to the Los Angeles Dodgers. McGough played for the Rochester Honkers in 2009 when he went 5-4 with a 2.74 ERA.
In a trade that involved Marlins' pitcher Anibal Sanchez and second baseman Omar Infante being sent to the Detroit Tigers, former NWL players Rob Brantly and Brian Flynn were sent to the Marlins' minor league system.
Brantly played for the La Crosse Loggers in 2009 where he won the batting title with an average of .346 with seven home runs and 36 RBI. Flynn was a teammate of McGough for the Honkers in 2009 where he went 6-2 with a 4.23 ERA and struck out 42 batters in 10 games. Brantly was sent to the Triple-A New Orleans Zephyrs and Flynn to the Double-A Jacksonville Suns.
Eric Thames played for the La Crosse Loggers in 2007. He hit .301 with three home runs, 43 RBI and 15 stolen bases. In one memorable game, he hit for the cycle in a 6-for-6 performance at Thunder Bay. Thames was traded from the Toronto Blue Jays to the Seattle Mariners for RHP Steve Delabar. Thames had seen time with the Blue Jays in 2011 and 2012. He hit a home run in his first game with Mariners on Wednesday while playing against the Blue Jays in Seattle.
Casey McGehee was traded to the New York Yankees from the Pittsburgh Pirates, who received pitcher Chad Qualls. The infielder is currently hitting .228 in 2012 with eight home runs and 36 RBI. McGehee scored twice and drove in a run in his debut for the Yankees on Wednesday. McGehee played for the St. Cloud River Bats in 2001.
The Northwoods League has more teams, plays more games, and draws more fans than any other Summer Collegiate Baseball League in North America. The League has 16 teams in Wisconsin, Minnesota, Iowa, Michigan, and Ontario.