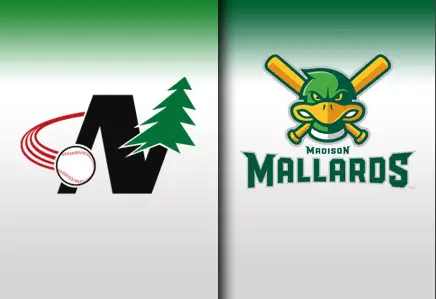 The Madison Mallards are pleased to announce the signing of Nathan Kafka as their pitching coach for the 2013 season. Kafka is currently in his second season coaching at the University of Minnesota-Duluth and pitched for the Mallards in 2007 and 2008.

"I'm really looking forward to working with Nathan," said Mallards Manager Donnie Scott. "His knowledge and enthusiasm for pitching is exactly what I was searching for. His familiarity with the Mallards and the Northwoods League was an absolute bonus and I feel he will handle the staff with the professional approach the Mallards organization needs."

Prior to Duluth, Kafka was an assistant coach in 2011 for the Milwaukee School of Engineering and in 2010 for Minnesota State-Mankato. He started his college playing days at Madison College and then played his final two seasons at Mankato. Following his senior season at Mankato he was named All-NSIC, All-Central, and a Division II NCBWA All-American. He finished with a 6-2 record and 3.21 ERA while saving six games. He also had 35 strikeouts in 33.2 innings pitched. After his collegiate playing days he spent two seasons in the Frontier League before turning to coaching.

"As a player with the Mallards in 2008 I was one game away from a Northwoods League Championship, and it is my goal to help the Mallards win a championship in 2013," Kafka said. "Through my time as a player in the Northwoods League I learned how tough the grind of the season is and I believe my experience making adjustments without a lot of practice time will help me prepare our pitching staff to be one of the best in the Northwoods League."

Kafka joined the Mallards late in 2007 and returned for a full season in 2008. He finished his Mallards career with a 2-2 record and 2.94 ERA. He made 34 appearances, all out of the bullpen.

"My goal for the pitching staff is to lead the Northwoods League in ERA, and have each player improve throughout the summer." said Kafka. "I am very excited to be back with the Mallards. The fans and atmosphere are what make the Mallards so great."