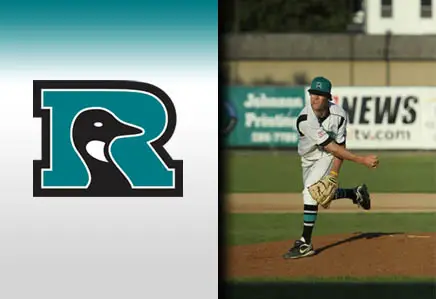 We tragically lost a part of our baseball family, Mitch Caster (Wichita State), to a car accident early Monday (8/23/2010) morning. There are many that are feeling the pain but none more so than his own family. Our thoughts and prayers are with his family and everyone who is coping with this heart wrenching and unexpected loss. We have set up a page in honor of Mitch so that we can keep you all updated on the arrangements as we receive them. Thank you all for your thoughts, prayers, concerned calls and heartfelt messages.
Funeral Arrangements:
A memorial service for Mitch Caster will be held Fri., Aug. 27 at 4 p.m. at Eck Stadium on the campus of Wichita State, (KS). The public is invited to attend. The Eck Stadium gates will open at 3 p.m.
In lieu of flowers, gifts may be directed to:
The Mitch Caster Memorial – WSU Foundation
1845 Fairmount
Wichita, KS 67260-0002
A portion of the gifts will go to the Carl Hall Fund.
Home Federal Bank in Rochester also has a memorial fund set up in which funds will go directly to the family.
The Mitch Caster Fund
Home Federal Bank
1016 Civic Center Dr. NW
Rochester, MN 55901
(or any Rochester, MN, branch)
Mitch Caster Memory Book
The Rochester Honkers are putting together a memory book of Mitch and his 2010 season with the Honkers. If you have anything you'd like to share or have included in the book, a memory, a funny event, something he said….. on or off the field, please send them to us as soon as possible. We are hoping to complete the book in the next few days so that we can give it to the family when we attend the memorial Please send us your comments ASAP to: info@rochesterhonkers.com
Online Guest Book:
The Wichita Eagle Newspaper has an Online Guest Book that you can send a message to the Caster family or post your memory of Mitch.