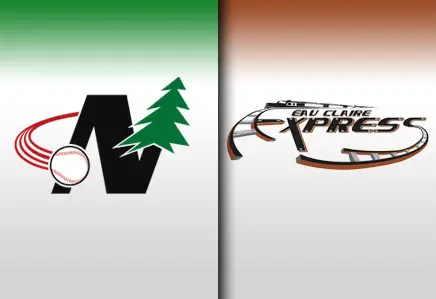 The 2011 Express are set to add three position players and one pitcher from Yavapai. Catcher Nolan Clark and outfielders Jonathan Rodriguez and Tony Vocca are the position players that have announced verbal commitments to the Express. Miguel Silva, a right-handed pitcher has also verbally committed to the team for the upcoming summer.
Clark has appeared in 18 games so far this season and has a .375 batting average. Rodriguez has played in all 20 games this season and is hitting .349, while Vocca has played in 15 games and is hitting .355.
Silva has pitched in nine games this season and currently has a 0.97 ERA and has recorded seven saves as the Yavapai closer. He has allowed two earned runs in 10.1 innings this season.
These four players will join Ty Forney this season, who transferred to New Mexico State this season from Yavapai. Yavapai has also produced fan favorites, Kole Calhoun and Dominic Piazza.
The Express open up the 2011 season June 1, on the road at Wisconsin.