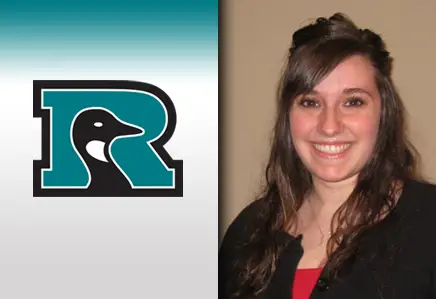 The Rochester Honkers Baseball Club announced that Liz Smit, of Sheldon, IA, has joined the Rochester Honkers front office staff as the team's Assistant Director of Community Relations.
Smit is no stranger to the Northwoods League or the Rochester Honkers. She was the Public Relations / Media Intern with the Waterloo (IA) Bucks in 2008, the same summer the stadium was covered in seven feet of water.
"Working with the Waterloo Bucks and being the Northwoods League was a very enriching experience for me, it was when I learned that I wanted to work in baseball."
Smit graduated from the University of Northern Iowa in 2009 with a B.A. in Public Relations and minors in Marketing and Journalism. She spent the following summer as the Promotions Intern for the Sioux City (IA) Explorers of the American Association of Independent Professional Baseball.
"I'm very excited to be back in the Northwoods League and especially excited to start a new experience with the Rochester Honkers," said Smit. "I'm excited for the season to start and can't wait to put my experience to work!"