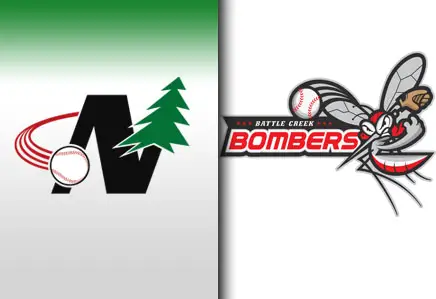 The Bombers are excited to announce that Kellogg Community College pitcher John Morrison has re-signed with the team for the 2011 season.

Morrison is finishing up his sophomore year with the Bruins in a relief role. So far this spring, he's 0-1, has thrown 12.2 innings out of the pen, and struck out six. He was a starter in his 2010 summer with Battle Creek, he went 1-2, wound up with a 5.45 ERA, and struck out 17 in 34.2 innings while battling an arm injury all summer.
"John was a player that our coaching staff saw a great deal of potential in last summer and we believe he will do a great job for us in 2011." said Bombers GM Brian Colopy.