Border Cats to Host Blue Jays Clinic
May 16, 2011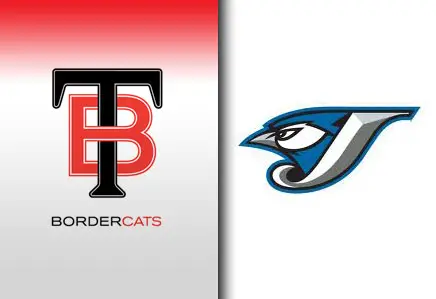 The Thunder Bay Border Cats are proud to announce that the Toronto Blue Jays Baseball Academy will hold their Honda Instructional Clinic on Saturday, June 25th, 2011 at Subway Field at Port Arthur Stadium.
The one-day clinic runs from 9:00 a.m. to 1:00 p.m. and is open to boys and girls ages 8-14. Qualified Blue Jays instructors will focus on teaching young players of all skill levels, the basic fundamentals of the game in a fun, structured, and non-competitive atmosphere.
Each clinic will run four hours with the players being grouped by age. During the clinic, each group will rotate stations that deal with skills such as hitting, receiving, throwing, fielding, pitching and baserunning. Little league coaches are also invited to come on to the field to observe and ask the Jays instructors questions.
Cost of the clinic is $44.00 (taxes included), and participants will receive a Blue Jays t-shirt and a free Reserved Seat ticket for the Border Cats game that night against the St. Cloud River Bats at 7:05 pm. Tickets are compliments of Thunder Bay's Gore Motors Honda.
Participants must pre-register for the clinic using the link at bordercatsbaseball.com or bluejays.com/community.