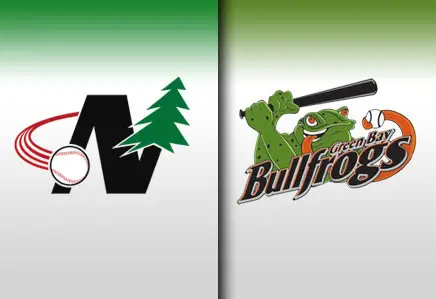 The Green BayBullfrogs are excited to announce the signing of Jacob May, the starting Left Fielder for nationally ranked Coastal Carolina.
May, a native of Liberty Township, OH, was a 39th round draft pick in the 2010 Major League Baseball Draft. Following an injury to begin the season, the speedy Freshman has started 38 games for the Chanticleers, a team expected to appear in the upcoming NCAA Division I baseball tournament.
Jacob May's grandfather, Lee May, played 18 Major League seasons and is 78th in Major League Baseball history with 354 career home runs.
"Coastal Carolina is one of the finest Division I baseball programs in the country," said Field Manager Jordan Bischel. "To be an every day starter as a true Freshman in a program of that caliber is extremely impressive."