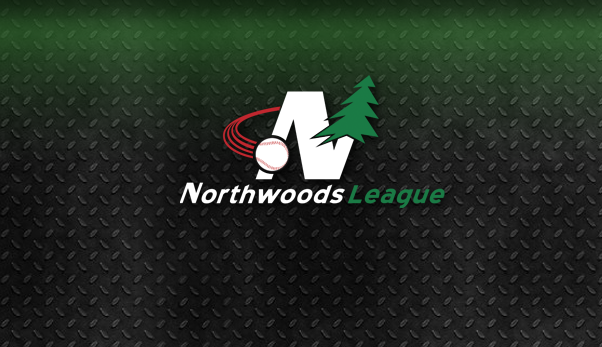 The Northwoods League opens its 18th season tonight as action begins in eights cities across the 16-team league. This will be the 2nd year the NWL will have two divisions. The North and South, will solely play the opponents within their own division a total of ten times each with five games at home and five games on the road.
Eight teams will be having their home openers tonight with the 2010 NWL Champion Eau Claire Express facing the Wisconsin Woodchucks on the road at Athletic Park in Wausau, WI. The Rochester Honkers, winners of the North Division, will face the Mankato MoonDogs on the road at Franklin Rogers Park.
The Willmar Stingers and the Wisconsin Rapids will both open their 2nd Northwoods League season at home against Thunder Bay and Madison respectively. The Stingers finished 2010 with a 39-31 record good for 2nd overall in the North Division.
Green Bay and 3rd year field manager Jordan Bischel (Northwest MissouriState) will celebrate its 5th Anniversary tonight as they face the La Crosse Loggers coached by field manager Andy McKay (Sacramento City College) at 6:35 Central at Joannes Stadium.
Brainerd intends to improve on there 2010 32-36 record as they face the Alexandria Beetles at Stewart C. Mills Field. Also playing tonight will be the Duluth Huskies and St. Cloud River Bats at Wade Stadium in Duluth, MN. The Huskies will be led by Daniel Hersey of the College of Central Florida while the River Bats will be led by 1st year field manager Jon Hansen (Fort Scott Community College).
Rounding out the games for the Northwoods League on opening night will be the Battle Creek Bombers versus the Waterloo Bucks at C.O. Brown Stadium in Battle Creek,MI.
All 16 Northwoods League teams will again be using a 4-camera setup beginning with tonight's action on www.nwltickets.com.


The Northwoods League has more teams, plays more games, and draws more fans than any Summer Collegiate Baseball League in North America.