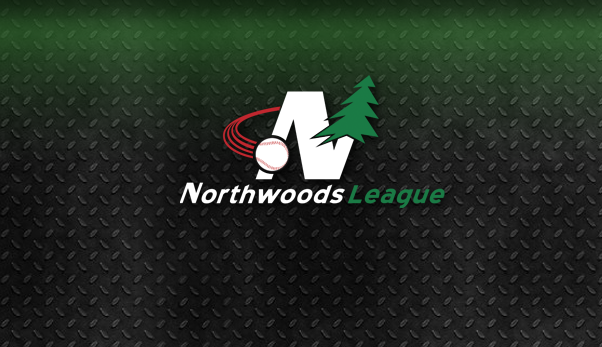 Baseball America, the nation's source for baseball information, recently announced their 'Top 200' prospects for the upcoming Major League Draft. The 'Top 200' list was based on the input of 20 Baseball America employees.
The Northwoods League was well represented in the 'Top 200' list as 16 former NWL stars made the list. The list had four position players and twelve pitchers with Andrew Gagnon of Long Beach State as the highest rated prospect as the 70th overall player. The 6'4'' right-handed pitcher relies on his 93-94 mph fastball as well as his 82-85 mph curveball.
Former Madison Mallard and 2010 NWL All-Star Kyle Gaedele was ranked as the 87th overall prospect as an outfielder. According to Baseball America, "Gaedele is a lock to surpass Lloyd McClendon (8th round, 1980) as the highest drafted player ever from Valparaiso." The powerful hitting outfielder has a MLB ready frame at 6'3'' 220 pounds and is slotted as a supplemental 1st round pick to an early 4th rounder.
The 2nd highest rated position played behind Gaedele is former Duluth Huskie and current Nebraska standout Cody Asche. The left-handed hitting Asche sports a 6'2'' 198 pound frame and was named a 2010 NWL All-Star. John Hicks of Virginia and Nick Ramirez of Cal State Fullerton were the other two position players listed in the 'Top 200'.
Also in the top 100 for pitchers were Lenny Linsky (Hawaii) of the Waterloo Bucks, Erik Johnson (California) of the Alexandria Beetles, and Chris Marlowe (Navarro College) of the Thunder Bay Border Cats.
Other pitchers in the 'Top 200' were:
114 – Brooks Pinckard, rhp, Baylor, Eau Claire
120 – J.R. Graham, rhp, Santa Clara, Madison Mallards
123 – Madison Boer, rhp, Oregon, La Crosse Loggers
125 – Matt Summers, rhp, UC Irvine, St. Cloud
126 – Scott McGough, rhp, Oregon, Rochester Honkers
161 – Cole Green, rhp, Texas, La Crosse Loggers
183 – Kyle Simon, rhp, Arizona, La Crosse Loggers
191 – Brian Flynn, lhp, Wichita State, Rochester Honkers
Follow the Northwoods MLB Draft coverage at twitter.com/nwlbaseball.