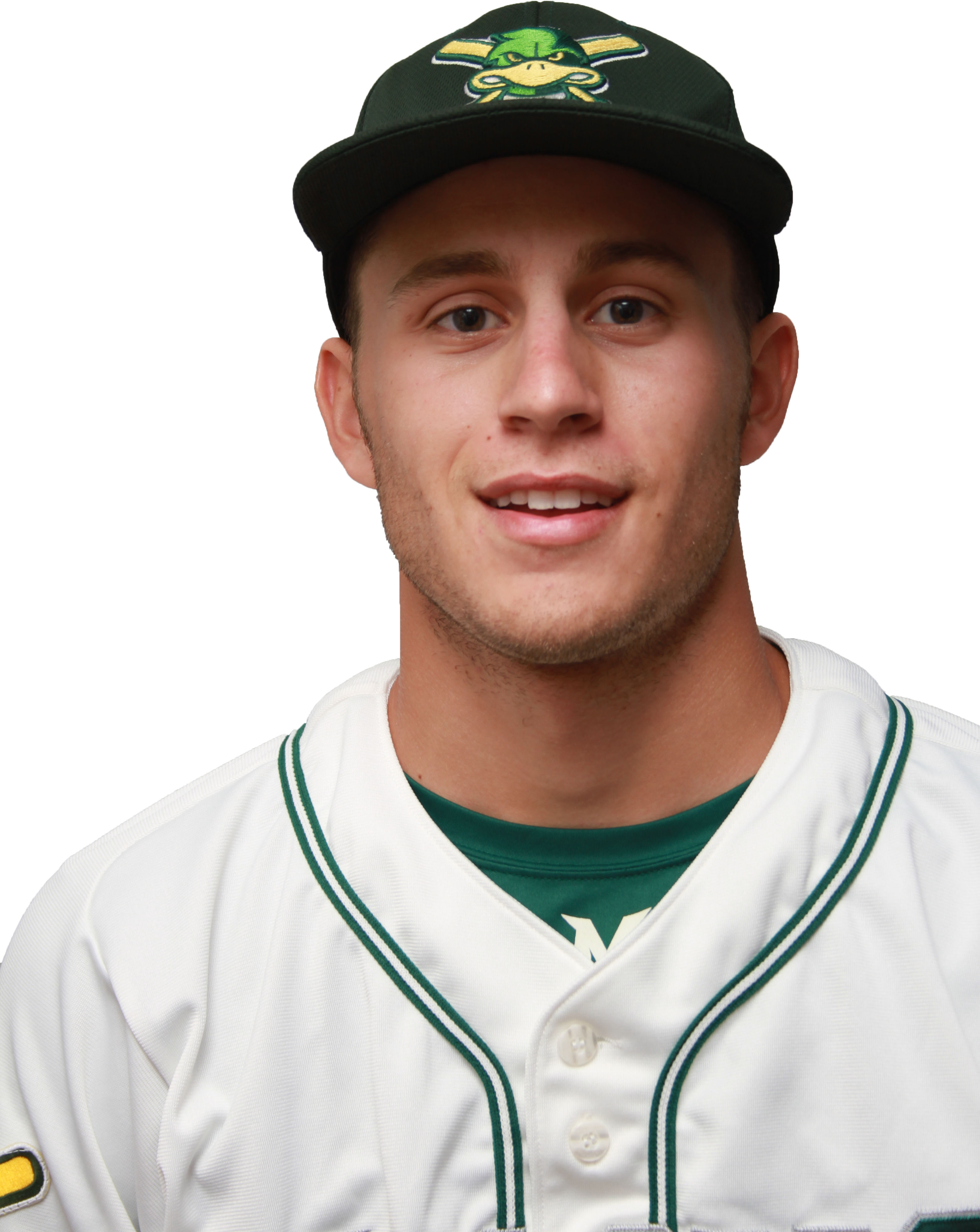 Madison, WI – The Madison Mallards have announced the re-signing of redshirt freshman infielder Michael Handel from the University of Minnesota.
Handel, a 6'1", 170 pound Sun Prairie native played in 2011 for the Mallards after redshirting his freshman season as a Golden Gopher. Last summer, Handel got off to a slow start but in his last ten games he batted .307 with two home runs, and 7 RBIs. For the season Handel appeared in 46 games, 6th on the 2011 Mallards roster.
"I expect Michael to be a leader on the club this summer," said Mallards Manager Greg Labbe. "I don't know if anyone improved as much as Michael did from the beginning of the season until the end, and I think what we will see from him this upcoming June is a product of those experiences."
"I am excited to join the Mallards again in 2012," said Handel. "This summer I hope to be a leader for the club, and teach the younger players how to be comfortable playing in Madison. My goal for the 2012 season is to get into the playoffs, and make a run at a Northwoods League Championship."
Handel attended nearby Sun Prairie High School where he earned All-State Honors in 2009 and 2010. During his senior season he batted .429, scored 27 runs, stole 17 bases, and recorded 25 RBIs while leading the Cardinals to a Big 8 Conference Championship.
The Mallards will host their season opener against the Battle Creek Bombers on May 30th at 7:05 pm at the "Duck Pond." Single-game tickets will go on sale April 28th.
The Madison Mallards are part of the 16-team Northwoods League. The Northwoods League has more teams, plays more games, and draws more fans than any other Summer Collegiate Baseball League in North America.