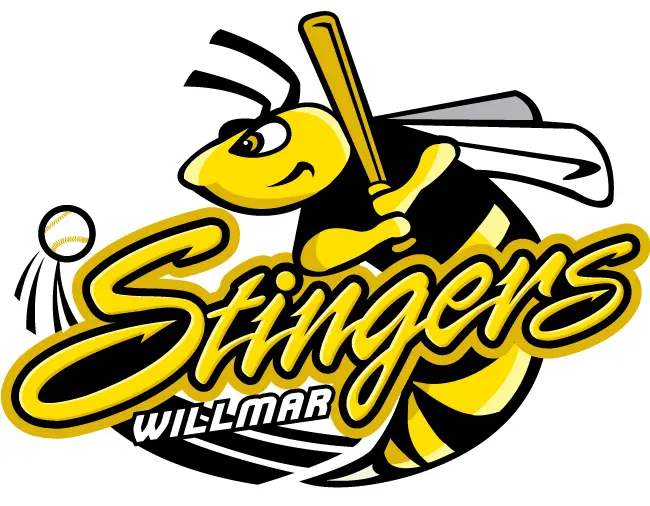 Willmar, MN- The Willmar Stingers are proud to announce the addition of four collegiate pitchers to their 2012 roster. Signing contracts with the club this week are: right-handed pitcher Lance Thonvold (University of Minnesota), left-handed pitcher Josh Biggs (University of Evansville), right-handed pitcher George Asmus (University of Washington), and left-handed pitcher Mark Lukowksi (Creighton University).
Thonvold, a freshman from Eden Prairie, MN is the first Minnesota Golden Gopher to sign with the Stingers in the history of franchise. Last summer he was a major contributor on the Eden Prairie Legion team that came from behind to win the Legion World Series against Tupelo, Miss. In fact, he was the winning pitcher in the deciding game going the remaining five innings of a 13 inning game, facing 22 hitters to get the win.
In high school he garnered All-Lake Conference First Team honors as an Eden Prairie senior. The 6-foot-4 225 lb. hard throwing right-hander made his collegiate debut a few weeks ago on February 19 against the University of South Florida. He has made two appearances out of the bullpen so far this spring, pitching two innings, striking out three hitters, and has not surrendered a run.
Also joining the staff is left-handed pitcher Josh Biggs. Last season, Biggs pitched 56 innings over 15 appearances and went 5-2 with an ERA of 2.25, which led the Evansville pitching staff. He limited hitters to a .243 average in 2011 and pitched a complete game victory on April 12th against Saint Louis. Biggs picked up his first career save on February 18, 2012 against Lipscomb University. He pitched 1 1/3 innings to give the Aces their first win of the young 2012 season.
Joining Stingers 2012 teammate and Washington Huskies teammate Matt Jackson this summer in Willmar, will be pitcher George Asmus. Asmus, a former draft pick by the Chicago Cubs, was selected in the 24th round of the 2011 MLB Draft, but chose to continue his studies and sign with the Huskies in the Pac-12 conference.
George pitched two seasons at Ohlone College before transferring to Washington, pitching 69 innings with a 1.96 ERA.
Rounding out the latest of the pitching reinforcements is Creighton pitcher Mark Lukowski. Lukowski is a 6-foot 190 lb. pitcher who is currently teammates with former Stingers Kurt Spomer and Anthony Bemboom. He led his Papillion Lavista High School team to the Nebraska State Championship and was named tournament Most Valuable Player. As a high school senior, he recorded a miniscule 1.56 ERA and had a record of 4-2 with six saves.
The latest additions to the roster now bring the team to 24 players of a 30-man roster.
Season tickets for the 2012 season are currently on sale for $169 for reserved seats and $199 for box seats. For more information regarding the latest players to sign, visit www.willmarstingers.com, www.wctrib.com or call 320-222-2010. The 2012 season is presented by Charter Communications.