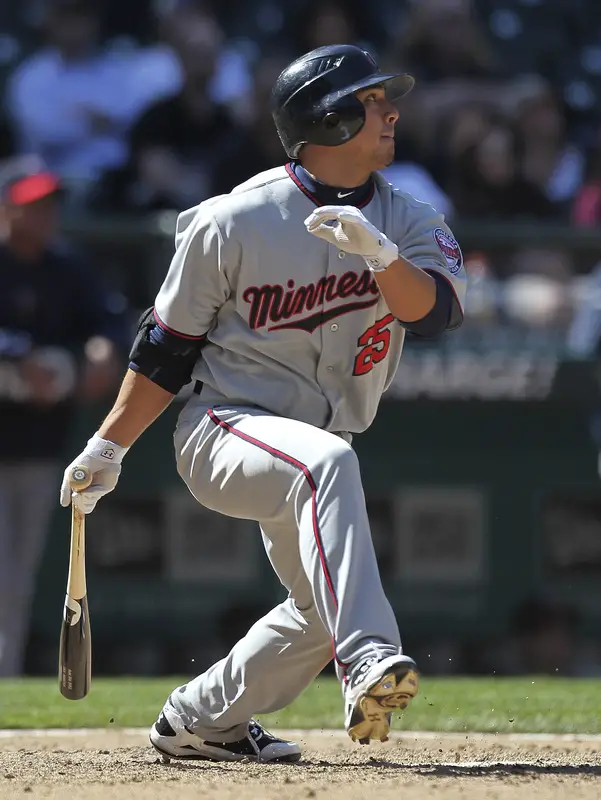 MINNEAPOLIS (May 10, 2012) — Former Northwoods League player Erik Komatsu is continuing his career in the major leagues after being claimed by the Minnesota Twins. Komatsu was put on waivers by St. Louis after just 15 games with the Cardinals.
The Twins claimed the Rule-5 Draft pick on Friday, May 4. Komatsu recorded his first hit as a member of the Twins on Monday, May 7. The hit ended the 11-inning hitless streak of Angels pitcher Jered Weaver. Komatsu's take-out slide on Angels second baseman Howie Kendrick also allowed the Twins Chris Parmelee to score from third for the first run of the game.
Komatsu also knocked in the first RBI of his major league career against the Angels on Tuesday, May 7, when he hit a sacrifice fly to center field to score Trevor Plouffe.