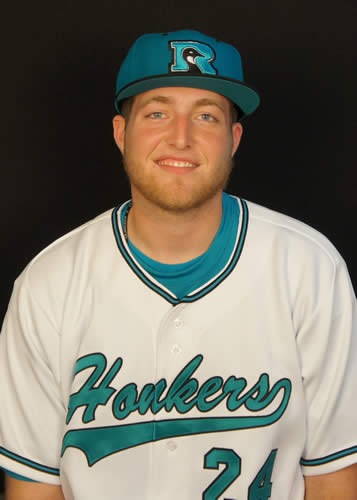 ROCHESTER, Minn. (June 3, 2012) – With his performance on Sunday afternoon, Rochester Honkers starting pitcher Elliott Engle (Doane College) earned the honor of Northwoods League Pitcher of the Night for Sunday, June 3.
Engle shut down the Thunder Bay Border Cats for eight innings and helped Rochester sweep the series. In his eight innings of work, Engle allowed just one run on six hits. The Lincoln, Neb. native also struck out seven batters.
The Honkers are back in action on Monday when they host the Willmar Stingers. First pitch is scheduled for 7:05 p.m.