Alexandria Blue Anchors – LOGO UNVEILING
April 29, 2013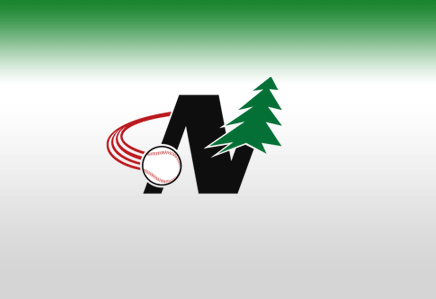 May 3rd – 6pm – Fat Daddys! Come join us!
(Alexandria, MN)- The Alexandria Blue Anchors, formerly the Beetles, are proud to announce the unveiling of their logo which will represent a fresh and new look. The Blue Anchors will present their primary, secondary and uniform logos at Fat Daddy's in Alexandria, MN at 6pm! Come join the fun!
The Blue Anchors front office including their owners, field manager, Al Newman and General Manager, Joe Dempsey will all be on hand for the event. Ticket information and Blue Anchor apparel will be available to fans!

Team owners Scott Allen, Adam Barta, Shane and Shaynen Schmidt are excited about the new name, logo unveiling and the buzz around town and the league. "We are extremely excited to get the season underway and while we have been working at a feverish pace behind the scenes, this event is going to really be our high five to the town and the league, "Anchor owner Barta said. "With Newmie on board and the release of our logo and website on Friday, we're looking forward to hanging and talking with the fans about the team and season."
The Northwoods League plays more games than, draws more fans than, and plays in venues superior to any Summer Collegiate Baseball League in North America. The 20th season of Northwoods League baseball will begin in May 29th when Alexandria will play at home vs. Thunder Bay @ 7:05pm.

The Blue Anchors will unveil their home and away uniforms coming up on May 15th where fans will be able to meet some of our Blue Anchor players and more of the staff. For more information regarding the new team, tickets and upcoming season, please call 320.492.9025.